Unilever would produce food in sea containers
Digital factories are currently being tested in the Netherlands, and it is planned to start producing a kind of liquid broth in a prototype from the end of January – origo wrote after Store Insider.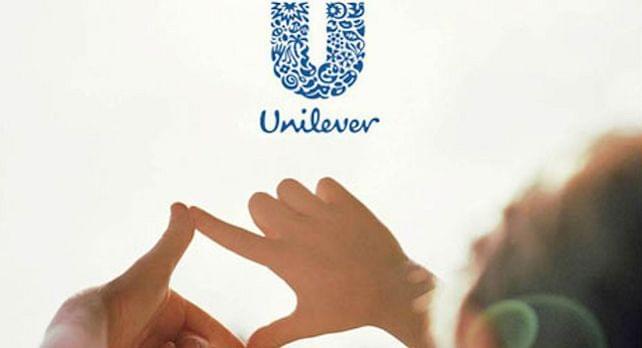 According to Unilever, production could be extended to mayonnaise, ketchup and ice cream in the future.
THE CONTAINER HAS "ALL IN ONE" CAPABILITIES AND ONLY ANY ELECTRICAL CABLE AND WATER ARE NEEDED TO OPERATE.
The unit is able to carry out every step of production, from raw material processing to packaging. (origo)
Related news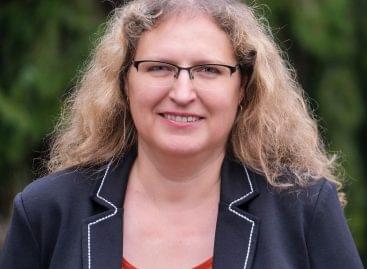 We buy different and different things in stores during the…
Read more >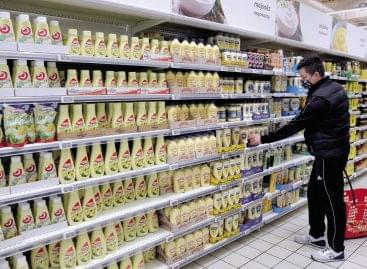 They don't care about the pandemic or the changes of…
Read more >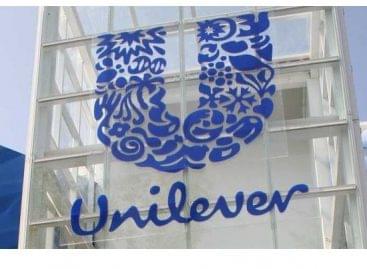 Strategic partnerships lie at the heart of our efforts to…
Read more >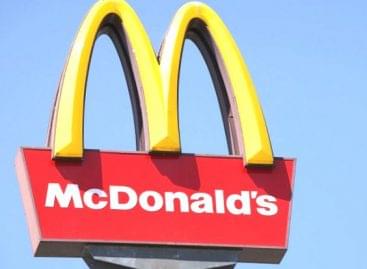 It caused a great deal of controversy when McDonald's announced…
Read more >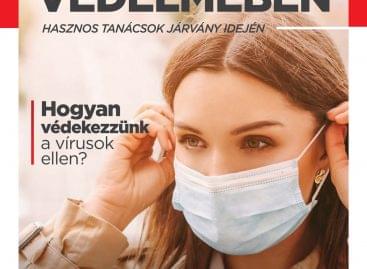 With the help of health care professionals, the store…
Read more >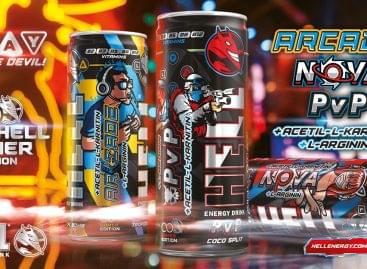 HELL ENERGY is launching a new product line. Its latest…
Read more >