From sea to the plate – tracking fish
Important progress has been made in the international documentation system, initiated by the UN Food and Agriculture Organization (FAO) through which illegally caught fish could not be taken on the store shelves and on our plates either.
As a result of a five-year process, the voluntary guidelines on the documentation of the catch were adopted. The next level will be the biennial conference of the FAO member countries that will be held early July.
As it happens, the guidelines could work as "gold standard" for policy makers and companies involved in fishing, if they want to trace the origin of the fish.
Related news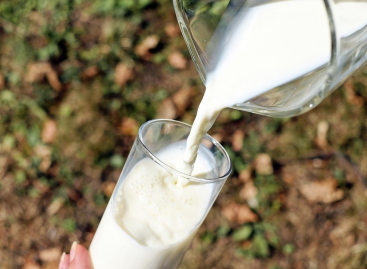 Dairy UK is running a consumer-facing campaign that hopes will…
Read more >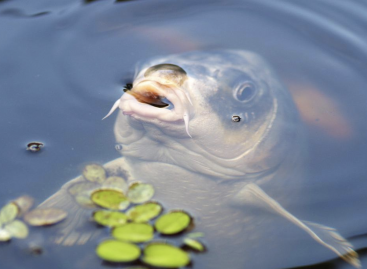 The dry, droughty weather is causing more and more damage…
Read more >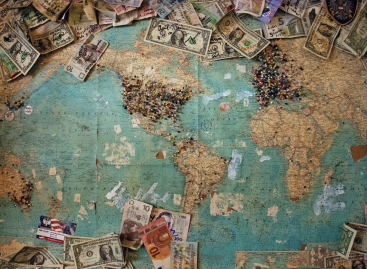 There is no sign of domestic food prices yet, but…
Read more >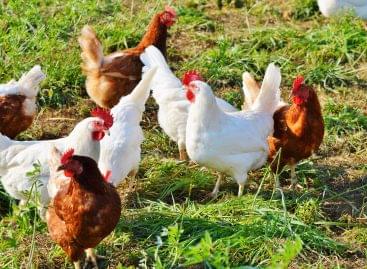 All 5,000 laying hens were killed in the Dutch egg-producing…
Read more >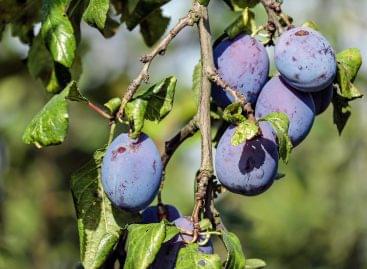 Due to low fruit prices, fruit growers are faced with…
Read more >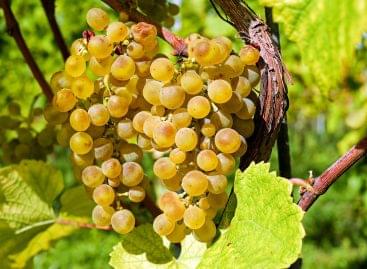 The estimates for the low grape harvest and the grape…
Read more >