Do you see it when you hear it?
The Coca-Cola Lion Award winner's Try Not to Hear This campaign is already being seen (or heard) at home.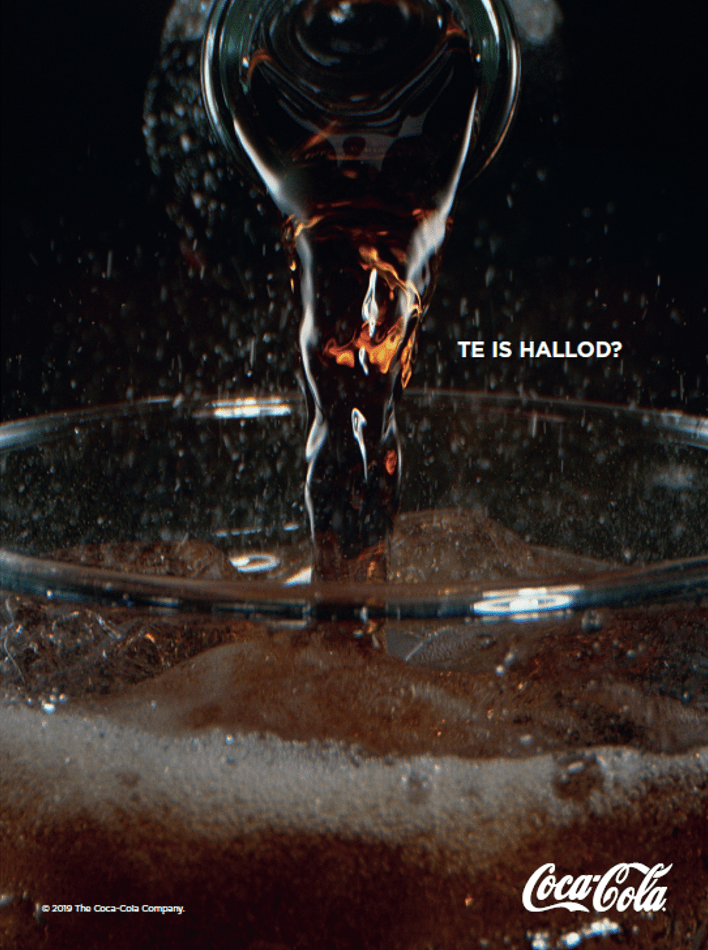 Ringing of ice cubes in the glass; soft knocking as the cap falls off the glass; then the tune of the refreshing drink sparkling. Can you hear it as you imagine it? And you almost see it in front of you? Coca-Cola builds on this phenomenon, synesthesia – that is, as one of our senses automatically connects with another – "Try not to hear this". / Do You Hear It? " campaign.
Related news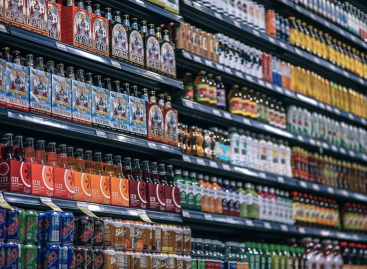 Coca-Cola is launching Dreamworld — the fourth and final of its…
Read more >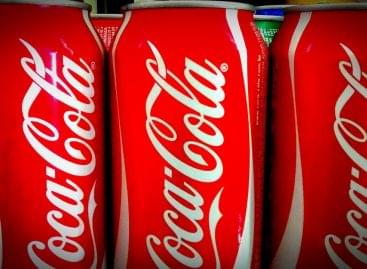 The competition between Coca-Cola and Pepsi is perhaps even more…
Read more >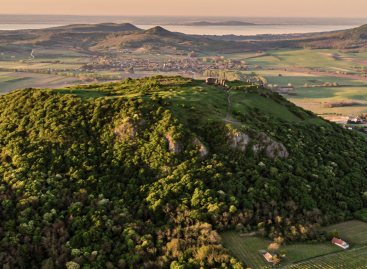 The joint photo competition of Theodora mineral water and Varázslatos…
Read more >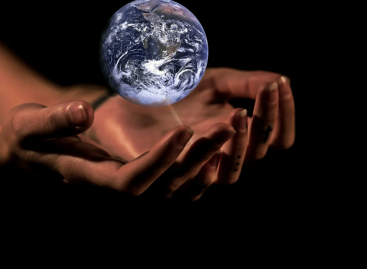 Most Hungarian businesses perceive the effects of climate change, 50…
Read more >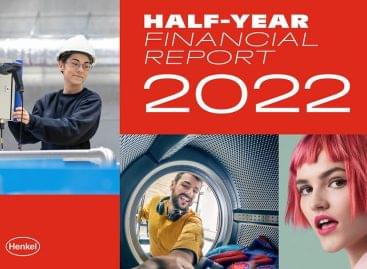 In the first half of 2022, Henkel increased Group sales…
Read more >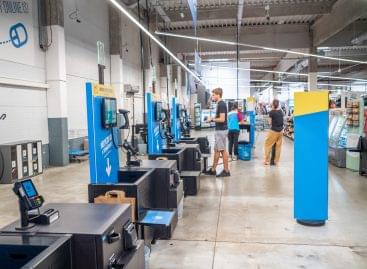 The first units appeared last year, and by next year…
Read more >