The Chain Bridge Club welcomes: Zoltán Poór, general manager of Puratos – Taste Tomorrow research: New trends on the horizon
At the February Meeting of the Chain Bridge Club Zoltán Poór, general manager of Puratos shared the latest European results of the Taste Tomorrow research with participants. The research series commenced back in 2011 and it monitors consumption trends. In 2021 the online survey was conducted in 44 countries.

While back in 2018 38% percent of European consumers wanted home delivery from restaurants and shops, in 2021 already 55% expected this service. In 2018 only 3% of consumers shopped for groceries online, in 2021 this proportion was 7%. What is more, 36% of consumers would like to see online shops where they can buy everything at the same place.
Taste and freshness
The taste experience offered by bakery items can be strengthened considerably by using visual elements: last year 53% of the survey's respondents said – 8% more than in 2018 – that food which looks good tastes good as well. 79% prefer classic flavours, but more and more consumers are open to trying new, exotic tasting food. Zoltán Poór told that taste is the biggest motivation for buying the same food again.
Freshness is in close connection with the artisan product trend. 57% of shoppers associate freshness with scent and aroma, 51% with general appearance and colour, and 45% with crispiness. Consumer verdict is that fresh food represents higher quality, but shopper opinion on pre-packaged food also got better, having grown from 34% to 49%, probably due to the increased hygiene requirements brought about by the pandemic. 42% think that unpackaged foods are safe. Where do we buy baked goods? 51% purchase them in supermarkets, 43% in bakeries and confectioneries and 19% in small shops.
Health, transparency and ethical lifestyle
Consumers are increasingly knowledgeable about food, so it matters more to them what they are eating than before. 65% of the survey's participants think that eating less fat is healthy, and 66% said the same about sugar. Some people eat smaller portions, but don't make compromises in taste (59%), while others prefer healthier choices, so that they don't have to start eating less or less often.
What does it mean that consumers want transparency? People want to know where their food comes from and how it is made. 89% read the product information on the packaging. In 2021 65% of respondents agreed with the statement that "you are what you eat". Ethical thinking also became more widespread, people now care more about how their eating habits and diets influence the planet, and about the well-being of humans and animals. The biggest change is how people think about plant-based foods: in 2018 only 32% said they buy such groceries, but in 2021 64% did so. //
Related news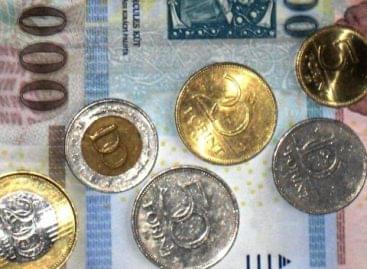 Sorry, this entry is only available in Hungarian.
Read more >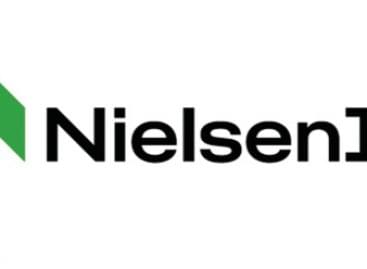 Csilla Czikora, NielsenIQ's client service director responsible for manufacturer partners…
Read more >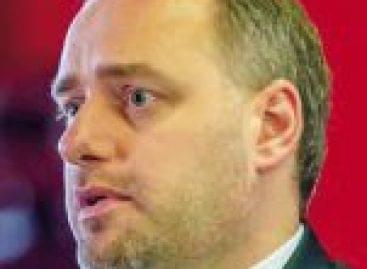 n 2021 the Guild of Hungarian Restaurateurs (MVI) teamed up…
Read more >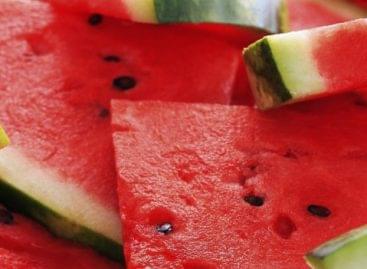 The domestic melon season has started, unlike the past few…
Read more >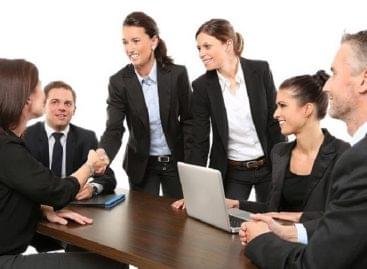 Customer experience (CX) is now one of the most important…
Read more >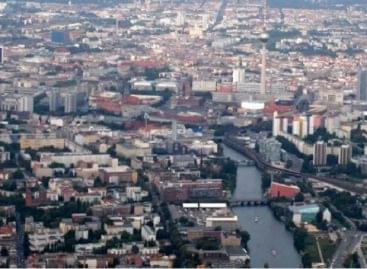 The June economic report of the economic research institute DIW…
Read more >