A social consultation has begun on returnable plastic cups
A social consultation has begun organized by the Budapest Chamber of Commerce and Industry (BKIK) and the Zöld Követ Egyesület on returnable plastic cups, the BKIK informed MTI on Thursday.
The initiators would map the user habits and expectations, because the feedback would also be taken into account when transforming the repohar system. According to the announcement, the change is necessary because the exchange of plastic cups used at events is not resolved, even though the consumer is responsible for the deposit if they want to get it back. There is no technical obstacle to this, but it must also be solved so that the repo cannot be redeemed elsewhere after the sale, so that a profit is generated in one place and a loss in the other – they added.
New regulations are also needed for reasons of sustainability
Starting in January, it will not be possible to issue single-use plastic cups – they explained the survey that started on Thursday, which asks, among other things, how many times consumers use repo cups, which type they like best, and what kind of solution they would like to see instead of the current one. The answers are expected until December 11, the announcement reads.
MTI
Related news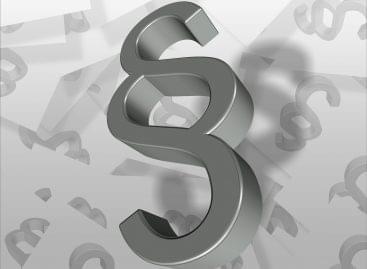 There are only a few weeks left for the individual…
Read more >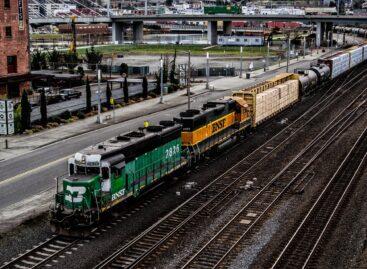 Amazon is increasingly using rail and sea transportation in Europe,…
Read more >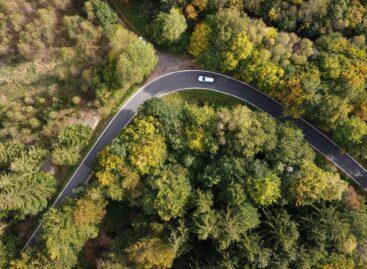 Komoly lemaradásban vannak a tőzsdén jegyzett magyar vállalatok a fenntarthatóság…
Read more >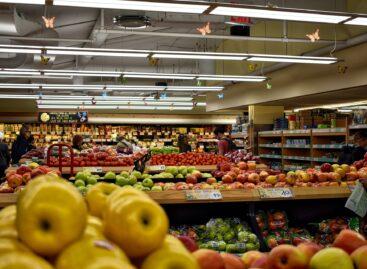 After the strengthening experienced in the first half of 2023,…
Read more >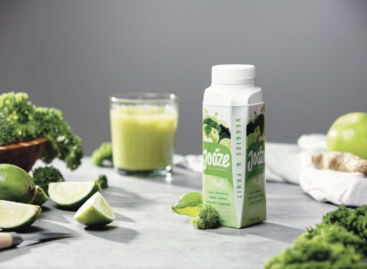 According to the 2023 Tetra Pak Index, when purchasing food,…
Read more >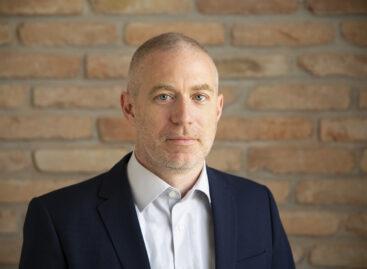 The most investments are expected in the field of ESG…
Read more >