Research about Hungarian Agriculture
The problem of the domestic agriculture and food industry are first of all horizontal, they came from the Hungarian economy.
The survey, was made by Agriculture
Research Institute, was showed at the yearly conference of the
Agriculture Chamber of Hungary this week. The researcher spoke with
300 specialists from 80 domestic and foreign companies. One thing
comes very clearly from the deep interviews: the biggest problem is
the weak competitiveness. The main problems origin from the Hungarian
economy, the marketability fault of the country. The high workcosts
and taxes, unpredictable economic and law situation don't help the
developings in agriculture and food industry.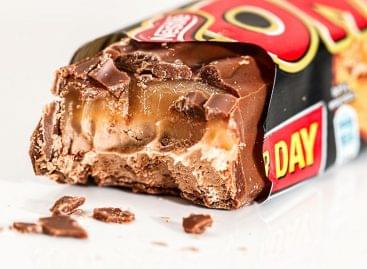 According to the world's leading brand valuation consultancy, Brand Finance,…
Read more >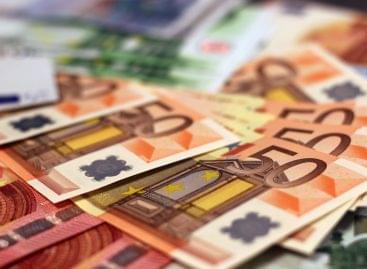 A new study by Coyne Research, commissioned on behalf of…
Read more >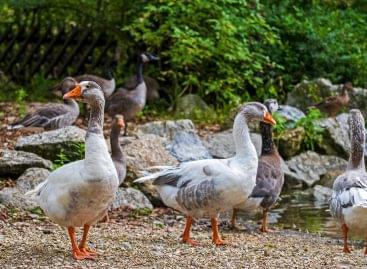 According to the relevant regulations of the World Organization for…
Read more >