Cleaning when the season comes – and in other parts of the year too
Edit Oláh, a Vileda – Freudenberg Háztartási Cikkek Bt.'s marketing manager reckons that since the breakout of the COVID-19 pandemic in early 2020 people have been cleaning more often and thoroughly, using better products and equipment. This trend also manifests in an improved sales performance. Buying cleaning products online has become much more significant than before.
Réka Biró-Kőszegvári, Henkel Magyarország Kft.'s brand manager told our magazine that toilet freshener sales increased by double-digit numbers in 2020 and the positive trend continued in 2021. Discounters, drugstores and Hungarian-owned retail chains were the main places of buying these products.
Antal Nagy, co-owner of Brilliance Tisztítószer Gyártó Kft. spoke to us about shoppers wanting to buy basically nothing else but disinfectants in the first quarter of 2020. Sales revenues skyrocketed because of the pandemic, but 2021 brought a very slow start; then from spring sales started strengthening again.
Cleanliness throughout the year
Réka Biró-Kőszegvári revealed that consumers show greater demand for buying premium toilet fresheners. Larger sizes are increasingly popular and this year sales of 3-product multipacks grew the fastest.
Antal Nagy talked to our magazine about the disappearance of classic cleaning periods. Those people who want their home to be clean do a big cleaning any time of the year, they don't wait for the spring or the autumn.
Edit Oláh added that thanks to product innovation, more and more consumers choose cleaning equipment that makes it easier to do the housework. Vileda's mop and bucket set with a foot pedal operated wringer can now be found in many households. Thanks to its excellent characteristics, microfibers can be used in many areas of cleaning – from wipes, floor care or mops.
Quick, thorough and eco-friendly
Henkel Magyarország Kft. put a new Bref toilet freshener on the market in June. Bref Brilliant Gel is basically premium gel balls that make the toilet bowl hygienic and squeaky clean.
Vileda – Freudenberg Háztartási Cikkek Bt. rolled out the Vileda 1-2 Spray Max mop this year. This product is the perfect choice for small, quick cleaning or if something is spilled in the kitchen – users don't even need a bucket!
Brilliance Tisztítószer Gyártó Kft. places great emphasis on protecting the environment, developing more and more ECO products. Their 1,000m² Csepel-based factory will be made bigger with a new 2,500m² site for production and storage purposes. //
Big autumn clean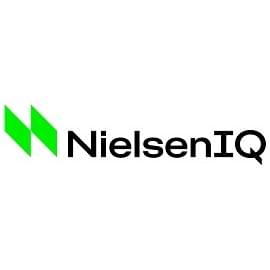 According to the NielsenIQ retail index, Hungarians purchased general cleaners in the value of HUF 19 billion between May 2020 and April 2021. Value sales increased by 10 percent. In volume sales nearly reached 33 million litres. Stores bigger than 400m² realised almost half of general cleaner value sales.
Toilet cleaners were sold for HUF 12.5 billion in the examined period – in volume this was a bit less than 6 million litres. Drugstores had a 35-percent value share in sales. Window cleaner sales dropped 4 percent in volume but increased by 4 percent in value. The size of the market was more than 2 million litres and HUF 1.5 billion. Furniture care products had an HUF 800-million and 333,000-litre market; value sales stagnated, while volume sales fell by 4 percent. //
Related news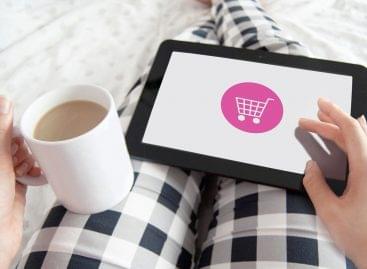 In the last year and a half many Hungarian enterprises…
Read more >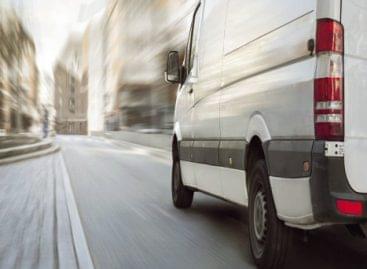 The pandemic accelerated the development of e-commerce. In part because…
Read more >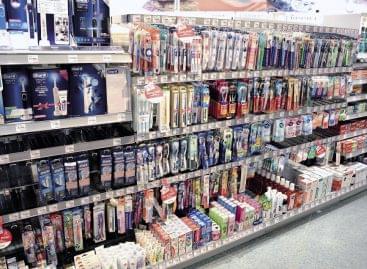 According to Boglárka Hering, GSK's consumer healthcare brand manager, oral…
Read more >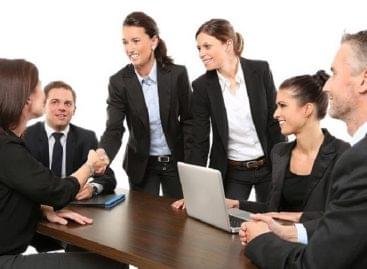 One in five Hungarian employees is thinking about starting a…
Read more >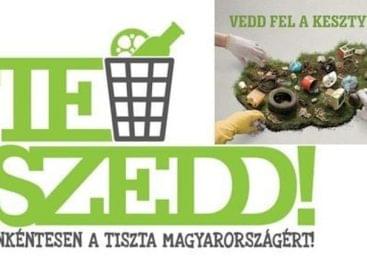 In the waste collection operation, volunteers freed their environment from…
Read more >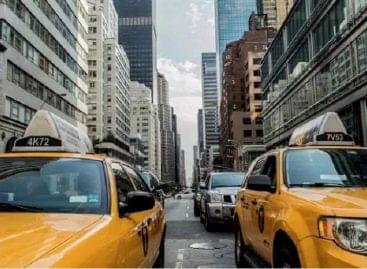 Instead of the expected deterioration, consumer confidence in the United…
Read more >