Tag "Vállalkozók és Munkáltatók Országos Szövetsége"
The National Association of Entrepreneurs and Employers (VOSZ) organised a programme to celebrate Europe's Day in Commerce for the 15th time. With this event the objective is to put retail...
Read more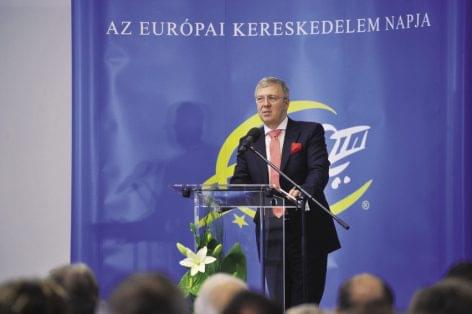 On 7 November Europe's Day in Commerce was organised for the 13th time in Hungary. It was told that after many years of dynamic development, sales may reach the HUF 10,000 billion...
Read more