Europe's Day in Commerce: Hungarian retail trade is more and more successful
The National Association of Entrepreneurs and Employers (VOSZ) organised a programme to celebrate Europe's Day in Commerce for the 15th time. With this event the objective is to put retail trade in the limelight, the sector that employs 500,000 people in Hungary. Minister for Innovation and Technology Dr László Palkovics was the patron of the event, while Péter Cseresnyés, state secretary for consumer protection and trade policy was its professional patron.
VOSZ president Tibor Tolnay said retail trade had been successful for 5 years and in 2018 sales reached HUF 11.5 thousand billion. 2019 is likely to bring an even better performance. In spite of the fact that many say online retail is killing brick-and-mortar stores, last year the share of e-commerce was only 4.5 percent in total sales. The president added that we are living in an age of smart devices and solutions, which companies need to integrate into their daily operations.
László Krisán, president of VOSZ's retail department told: Hungarian retail sales increased by 6 percent in 2018, the basket value keeps growing and online sales are strengthening too, as Auchan, Tesco, dm and Spar all launched their online shop. State secretary Péter Cseresnyés talked about the importance of close cooperation by actors in the retail trade sector. He said FMCG retail is about more than just market and profit, because it has social significance. Hungarian retail must build on high-quality, competitive and European-level products that are made in Hungary.
There was also a roundtable discussion, with the following participants: Dr Zoltán Zs. Szőke – president of ÁFEOSZ, Gyula Gyalai-Korpos – president of MBSZ, Katalin Neubauer – general secretary of MNKSZ, Ildikó Balázs – co-president of OKSZ and Attila Prosits – member of the presidency at MBSZ. They analysed the role and weight of retail trade in the country's economy, also talking about the employment situation. At the end of the day the Klauzál Gábor awards and the For Hungarian Retail Grand Prizes were presented to the winners. //
Tags:
ÁFEOSZ
,
Auchan Magyarország Kft.
,
Coop Szeged Zrt.
,
COOP Szuper Miskolc
,
digitalizáció
,
dm Kft
,
Európai Kereskedelem Napja
,
Galga CO-OP Zrt.
,
Harmadik Forrás COOP Kereskedelmi Kft.
,
házhozszállítás
,
Indotek Group
,
Innovációs és Technológiai Minisztérium
,
Invitech Megoldások Zrt.
,
Kavosz Zrt
,
kényelmi boltok
,
MBSZ
,
MNKSZ
,
munkaerőhiány
,
NYÍRZEM Nyírség-Zemplén COOP Kereskedelmi Zrt.
,
okoseszközök
,
OKSZ
,
online értékesítés
,
SPAR Magyarország Kereskedelmi Kft.
,
Vállalkozók és Munkáltatók Országos Szövetsége
,
VOSZ
Related news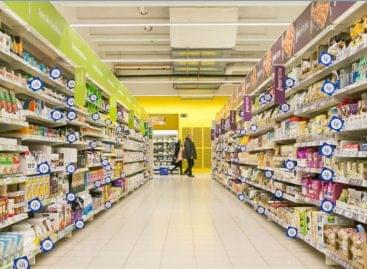 The Tesco Home service celebrates its tenth birthday on March…
Read more >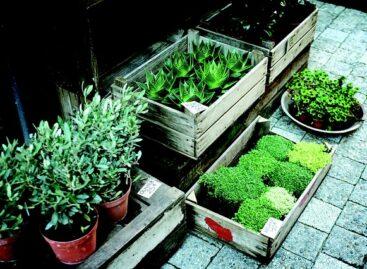 Distance selling of plants intended for planting is only permitted…
Read more >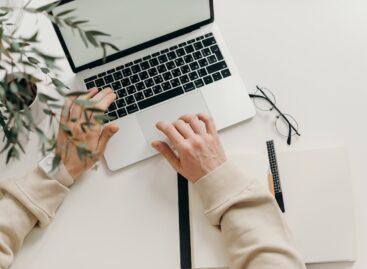 At the moment, there is no home delivery at Lidl,…
Read more >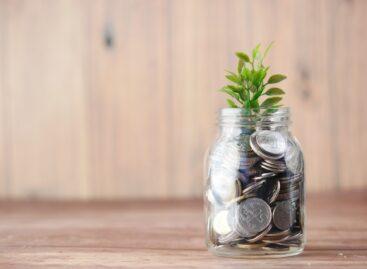 Large companies do not expect sales and profit growth this…
Read more >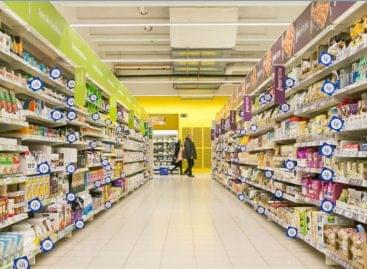 The Tesco Home service celebrates its tenth birthday on March…
Read more >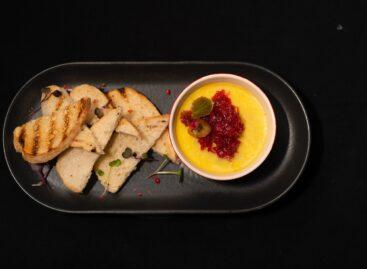 Retailers are putting a price cap on more than 400…
Read more >