Tag "Sófalvi Attila"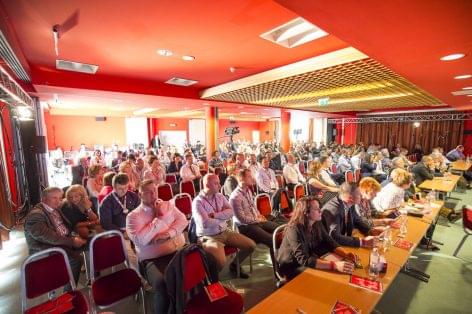 More than 670 viewers were enjoying the programmes broadcasted by Trade TV for four days from Hotel Pelion's Pellywood Studios in Tapolca. At our magazine's Business Days conference experts were discussing...
Read more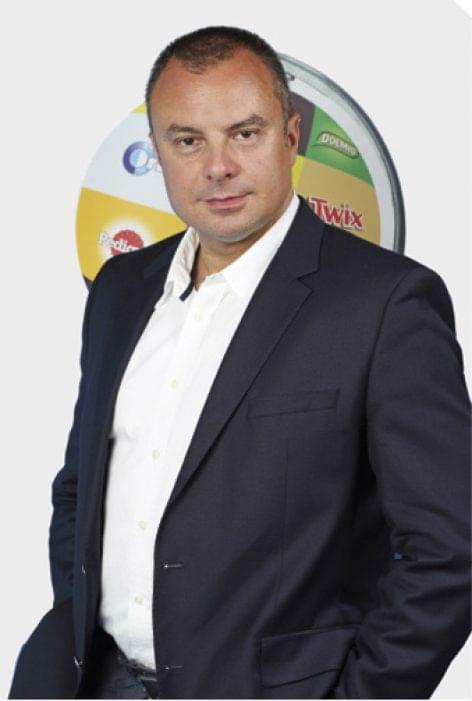 Mars is a family business with a global presence. The company seat can be found in McLean, Virginia, but Mars has affiliates in more than 80 countries, including Hungary. As...
Read more