Magazine: I am excited to do the tasks ahead of me
Mars is a family business with a global presence. The company seat can be found in McLean, Virginia, but Mars has affiliates in more than 80 countries, including Hungary. As of 1 June Mars Hungary is led by market director Attila Sófalvi.
– Please, in a few sentences introduce Mars on the global stage and in Hungary.
– Mars is global company with nearly USD 35-billion capital value, manufacturing popular worldwide brands such as M&M's®, SNICKERS®, TWIX®, MILKY WAY®, DOVE®, PEDIGREE®, ROYAL CANIN®, WHISKAS®, EXTRA®, ORBIT®, 5™, SKITTLES®, UNCLE BEN'S®, MARS DRINKS and COCOAVIA®. Mars also provides pet healthcare services. The five principles of Mars – Quality, Responsibility, Mutuality, Efficiency and Freedom inspire 85,000 employees every day. Mars Hungary has more than 100 employees at the Budapest trade headquarters and almost 800 in the pet food factory in Csongrád-Bokros.
– Now that the company has a new leader, will Mars Hungary have new priorities?
– It is a big change for the company and the employees that a Hungarian manager has become head of company. The main emphasis will be on optimising sales processes, but the consolidation after the merger of Mars and Wrigley is also important. In Hungary there is a 'multisales' organisational structure: all segments, from pet food to chewing gum, are managed by a unified team and with a standard approach.
– What does the merger of Mars and Wrigley mean from the perspective of the company, partners and the market?
– It brings increased sales and profitability for the company. But let's not forget that the level of complexity also increases, as a unified team needs to be formed from the two organisations. The five principles of Mars can be of great help in this process.
– What does it mean to you to lead this company, what is your vision for the future and what are your expectations in the short and in the long term?
– For me it is a big challenge as the task is very complex. Luckily, my colleagues in the Prague regional centre and in Hungary help me a lot. The corporate culture of Mars is the same everywhere, it is based on the same values, so I could fit in quickly. In the short term I want to build a tight-knit team and operate the company efficiently, in the spirit of Unified Mars. In the long term our most important objective is strengthening our market position and ensuring sustainable growth, relying on our unified team and strong brands. (x )
Related news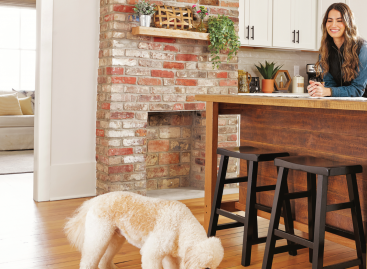 Sorry, this entry is only available in Hungarian.
Read more >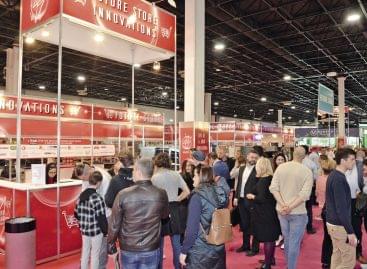 At the Sirha Budapest trade show Trade magazin's Future Store…
Read more >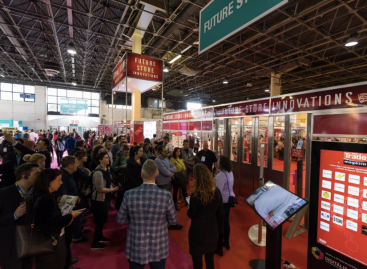 Sorry, this entry is only available in Hungarian.
Read more >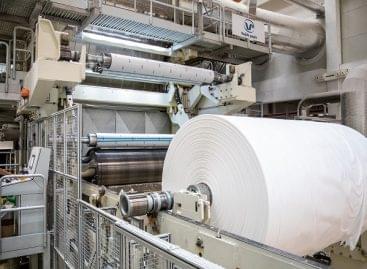 The production of Vajda-Papír is going according to plan, there…
Read more >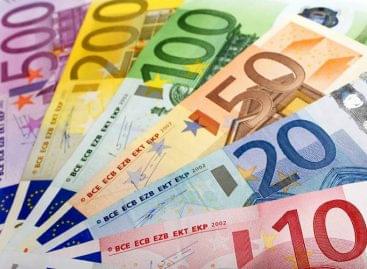 Sorry, this entry is only available in Hungarian.
Read more >
Another Belgian chocolate factory has identified a bacterium that caused…
Read more >