Tag "Pick Szeged Zrt."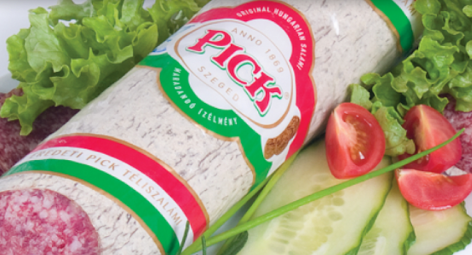 The strategic cooperation agreement includes research, development and education – the University of Szeged told MTI. The University and the company previously worked together in many areas, this document is...
Read more
The salami and sausage market has been contracting for years: data courtesy of Pick Szeged Zrt. show that between 2008 and 2012 volume sales declined by 15.5 percent, while value...
Read more