Tag "Debreceni Advent"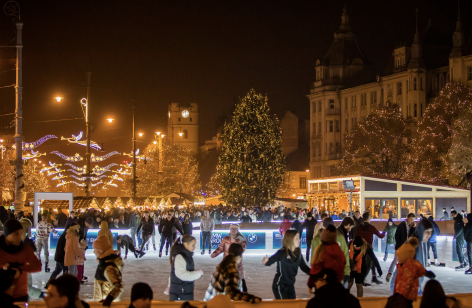 In addition to Christmas markets in Lisbon, Stockholm, Bruges, Tallinn and Innsbruck, only one city represents Hungary on the list: Debrecen. The period at the end of November and December...
Read more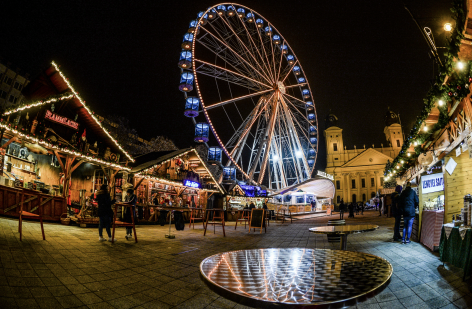 The organizers encourage the visitors of the Advent fair to vote for the Christmas cottage they think is the most beautiful and for the nicest service! Debrecen Advent opens its...
Read more