Advent in Debrecen is among the 20 most beautiful Christmas markets in Europe
In addition to Christmas markets in Lisbon, Stockholm, Bruges, Tallinn and Innsbruck, only one city represents Hungary on the list: Debrecen.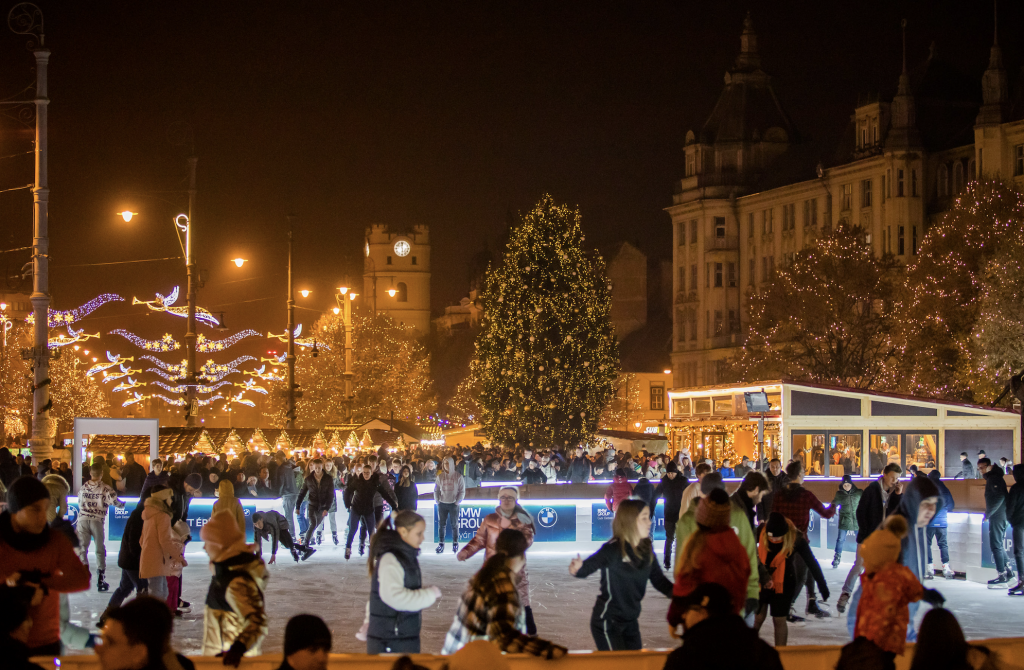 The period at the end of November and December is all about preparing for Christmas, while cities also try to enchant their residents and visitors with a festive, intimate atmosphere. The Travelmag magazine took the most charming squares and fairs in Europe one by one and organized them into a list of 20, which included Debrecen and Debrecen Advent.

The Hello Magyar online portal brought the article, which you can read here.
Related news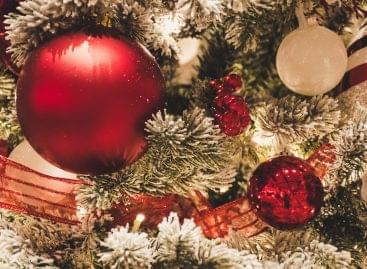 2022 may not have turned out to be our favorite…
Read more >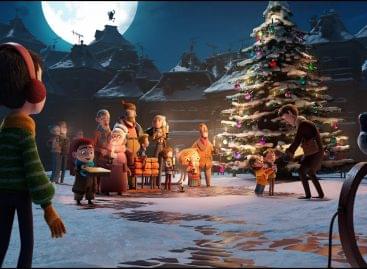 Like other large companies, Erste Bank touches our hearts every…
Read more >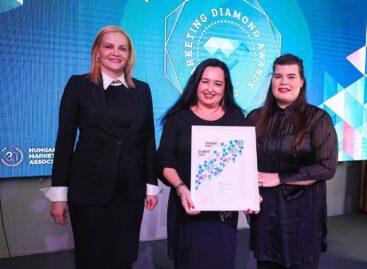 At the end of January, the 2022 Marketing Diamond Awards…
Read more >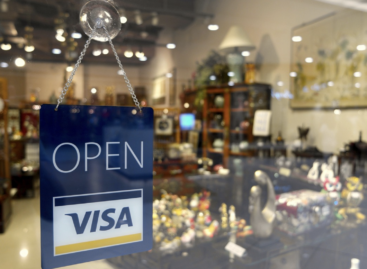 Csaba Héjja, senior analyst at MKB Bank and Takarékbank, spoke…
Read more >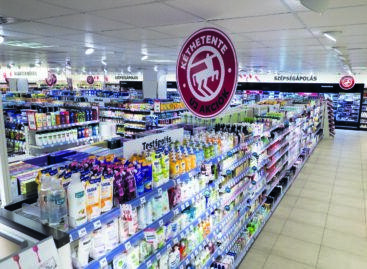 What else can we save? The question affects almost everyone…
Read more >