Vote for the most beautiful wooden house and the dearest seller of the Advent Fair in Debrecen!
The organizers encourage the visitors of the Advent fair to vote for the Christmas cottage they think is the most beautiful and for the nicest service!
Debrecen Advent opens its doors on Saturday, November 26. Ninety Christmas-themed stands offer traditional handicrafts and special Christmas decorations, of which nearly thirty wooden houses offer a wide selection of the culinary delights of Christmas markets, waiting for the public with friendly and helpful service.

The purpose of the competition is to find the most beautifully decorated wooden houses and the merchant or caterer who provides the best service. Deserving people can be nominated for audience awards in three categories. We are looking for (1) the best-looking catering unit, (2) the best-looking seller's wooden house and (3) the best-serving caterer or trader!
It is possible to vote online here by indicating the serial number and category found on the wooden houses for 10 days between November 26 and December 5, 2022.
Related news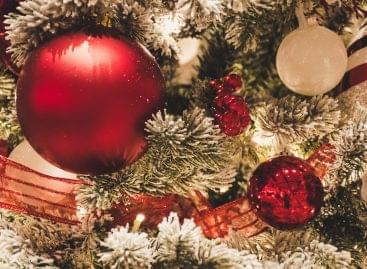 2022 may not have turned out to be our favorite…
Read more >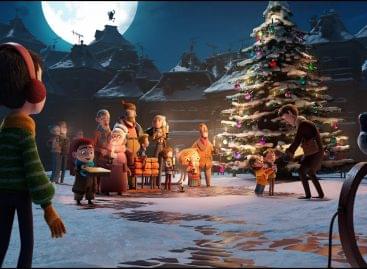 Like other large companies, Erste Bank touches our hearts every…
Read more >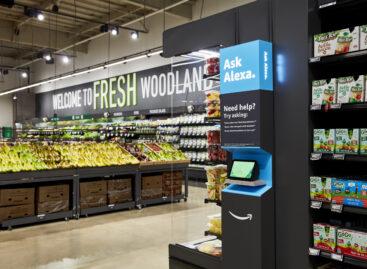 Amazon.com Inc, the online retailer long feared to disrupt the…
Read more >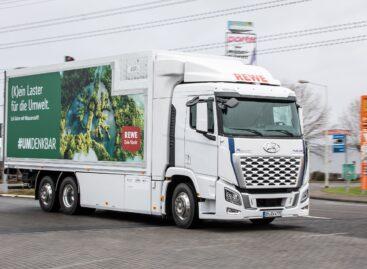 German retailer REWE has rolled out its first hydrogen-powered truck…
Read more >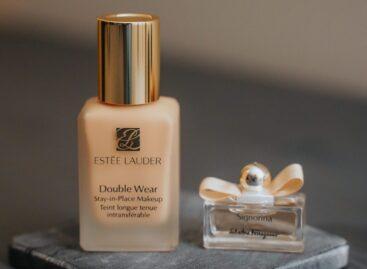 Estée Lauder Cos Inc has forecast a bigger drop in…
Read more >