Tag "Biokontroll Zrt."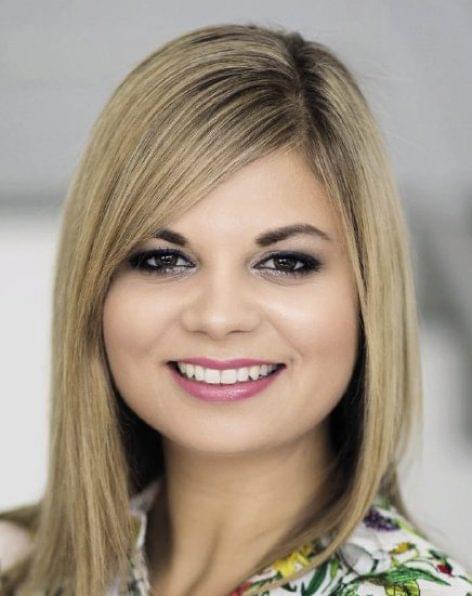 Emese Szász-Bognár, communications and media manager of SIÓ-Eckes Kft. informed our magazin that products in the new SIÓ Natura BIO range are made of fruits from organic farming. What is...
Read more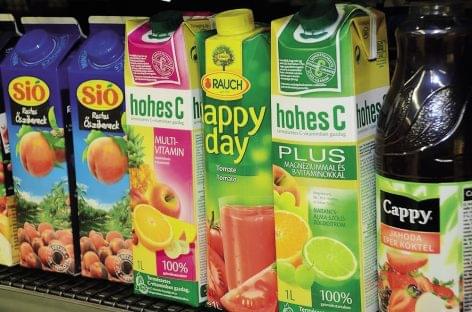 After record sales in 2015, last year brought a slowdown in the expansion of the fruit juice market. This more moderate performance had to do with the 5-percent average price...
Read more