Black Friday remained gray
While the November traffic that peaked in Black Friday in 2019 was a really noticeable upturn on the curves, this year the number of visitors to physical stores in November was virtually consistent, including the last Black Friday week, adding that most people always started on the weekends to shop.
In terms of the number of visitors to the 48th "Black Friday" weekend, the outlets were only about 4 percent above the average for the weeks of November. The same value is 3.5 percent for Auchan and Tesco stores and 5.2 percent for retail parks, Hegedüs Tamás, one of the group's analysts, at CBRE Hungary and Helix Consulting said.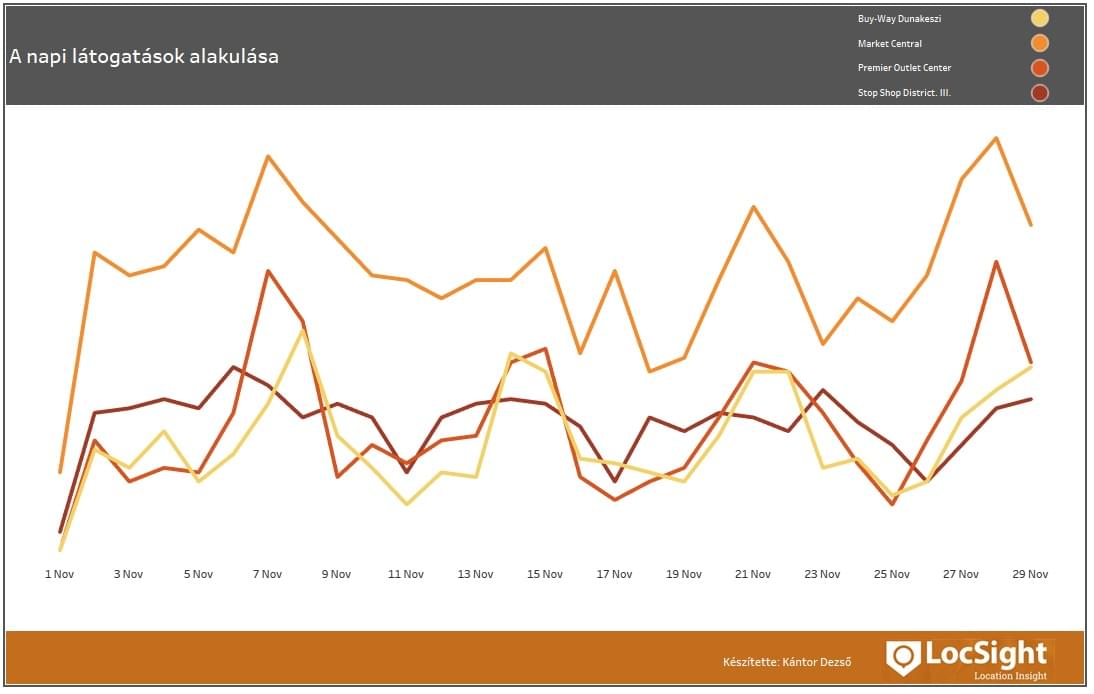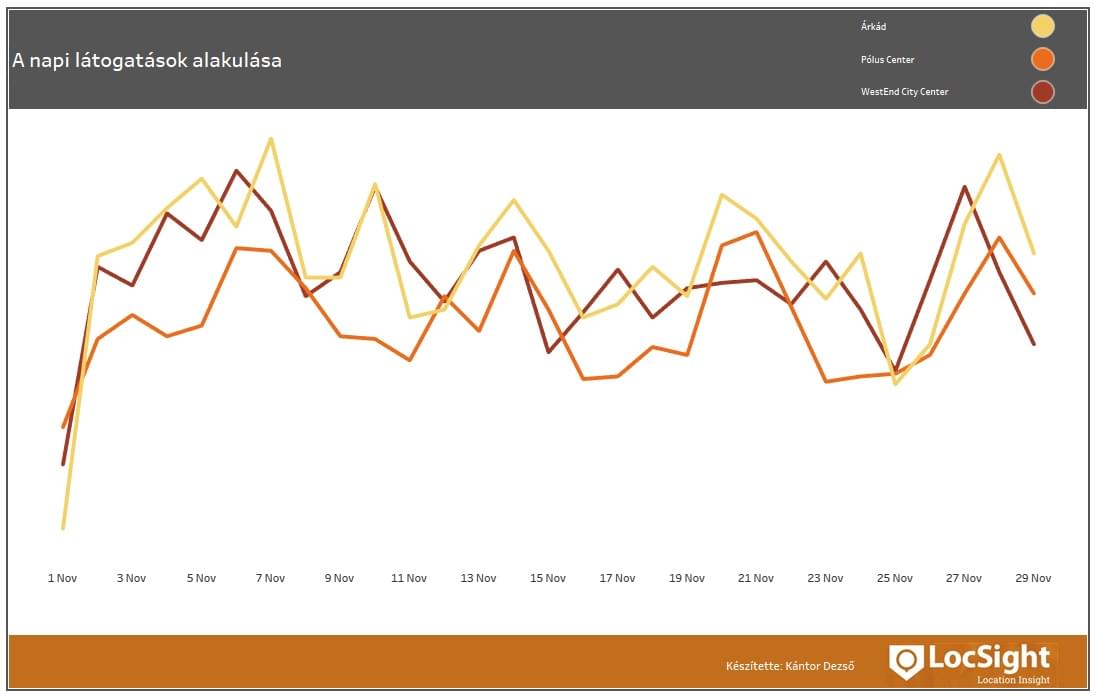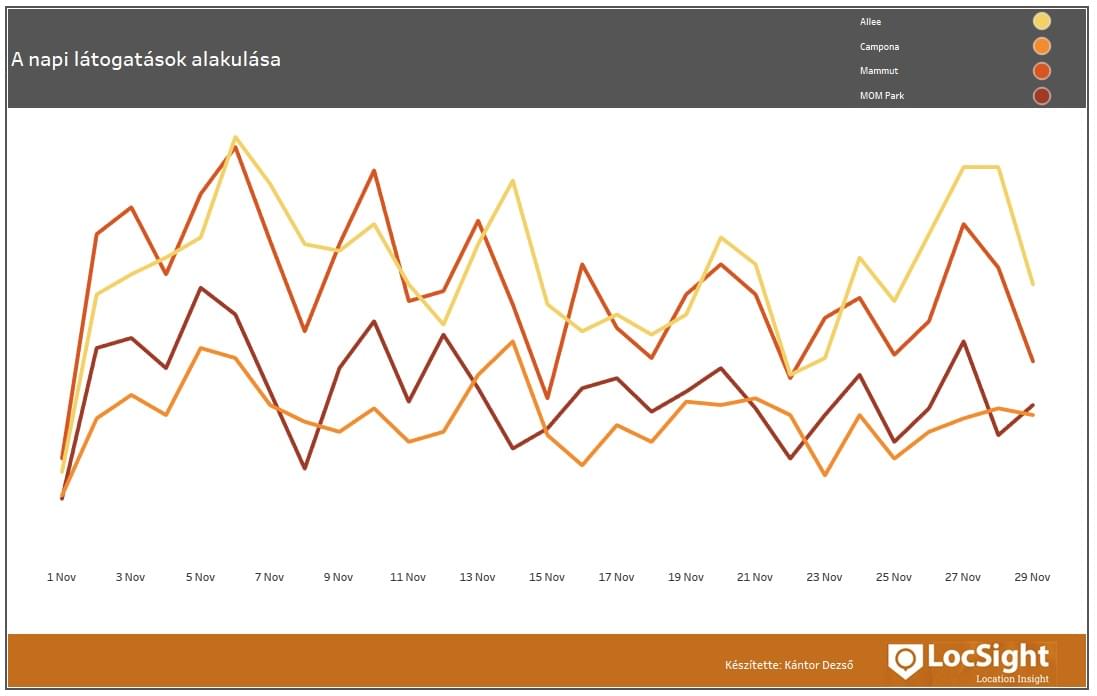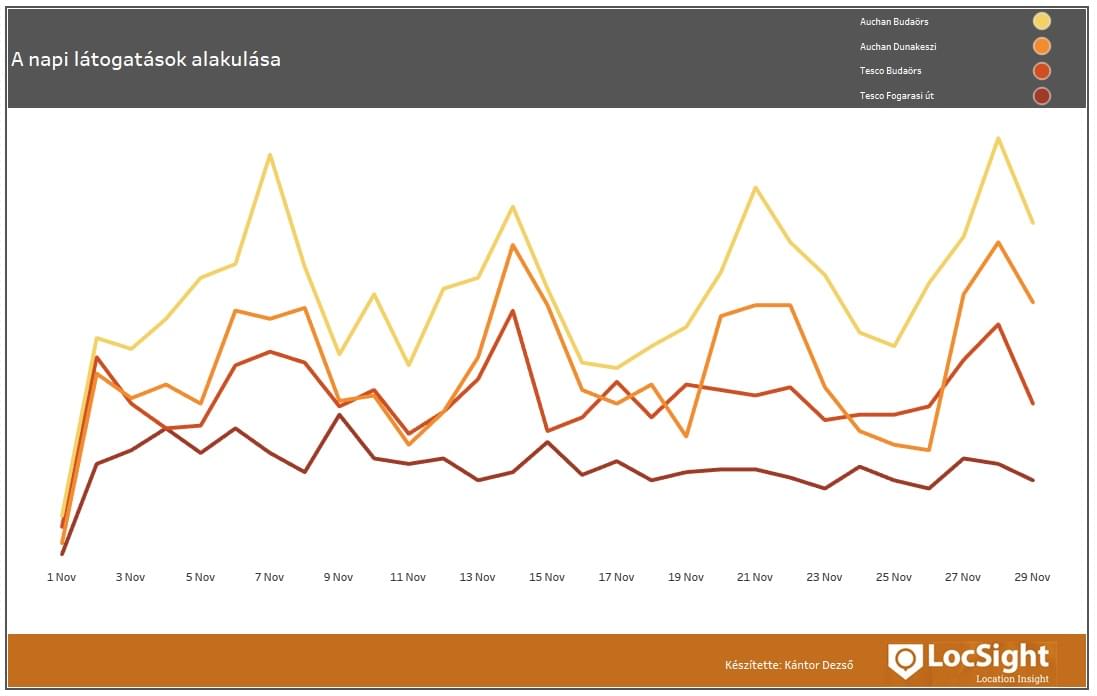 Related news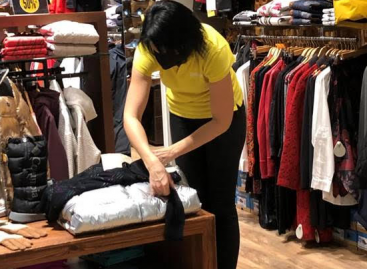 The 19-hour store closure has also reshaped our shopping habits…
Read more >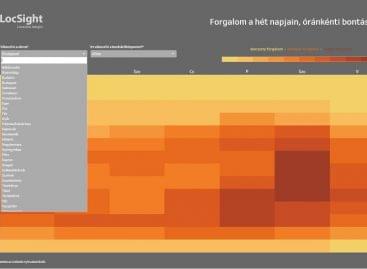 In just a few days, the LocSight site, which aggregates…
Read more >
Euronics closed 2020 Black Friday with a significant expansion of…
Read more >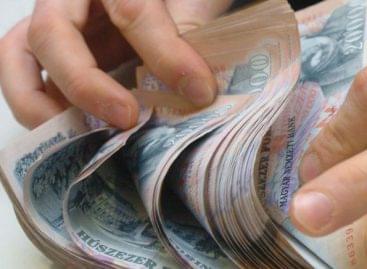 Payment morale in Hungary has improved, more bills were settled…
Read more >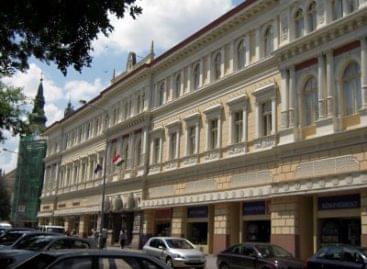 The market did not expect the central bank base rate…
Read more >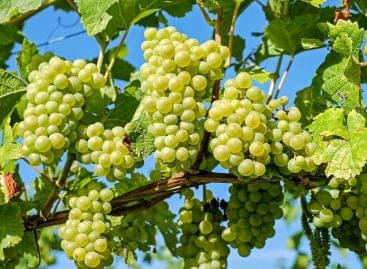 Researchers at the Institute of Ecology and Botany of the…
Read more >