Magazine: Hairless skin or well-groomed facial hair?
In the hair removal/shaving category ALVEOLA Kft.'s X-Epil brand offers products to women. Product manager Mariann Varga told our magazin that the company's sales had grown in both value and volume in every category. Drugstores constituted the strongest retail channel, but sales also increased in the hypermarket channel. Ms Varga added that sales surge in the spring and there is no drastic sales decline in the summer either.
Kármen Pécsi, trade marketing specialist of Orbico Hungary Kft. revealed that sales of men's products had surged by more than 20 percent. The autumn promotion campaigns of the Braun brand entailed a sales increase. There was a two-digit sales growth in the online channel and in hypermarkets the brand managed to steer shoppers toward more expensive product categories.
Beiersdorf Kft.'s sales manager Melinda Jáger told Trade magazin that their large product portfolio satisfies the needs of all age groups and both sexes. Her experience is that in general men are more loyal to brands and the products that work for them than women. Ms Pécsi reckons that the market has changed significantly in recent years. Demand is still big for traditional hair removal products, but shoppers are also looking for multifunctional products (these can be used to remove beard, hair and body hair) too. Women want new solutions: in 2018 sales of intense pulsed lights (IPL) hair removal devices jumped 40 percent.
Ms Jáger told: they have reacted to the stubble beard and beard-growing trend of recent years by putting two new NIVEA MEN products on the market: NIVEA MEN Sensitive 3-Day Beard Shaving Gel and NIVEA MEN Sensitive Skin & Stubble Lotion. The NIVEA MEN Sensitive range is the flagship product of the NIVEA MEN product selection: developed especially for men with sensitive skin, these products contain chamomile extract and there is no ethanol in them. In 2018 the company launched the NIVEA MEN Sensitive Recovery product line that provides efficient care for small cuts that occur when shaving.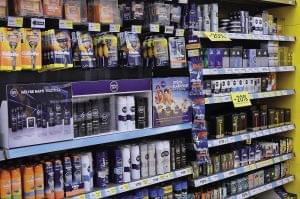 ALVEOLA Kft.'s most popular products are disposable X-Epil women's razors and X-Epil hair removal creams. By using these smooth skin is guaranteed, but the effect only lasts for 2-3 days. Waxing is a more long-term solution; a good example of this is X-Epil ready-to-use waxing strips. In the last 20 years the company sold more than 10,000 X-Epil waxing devices, which shows the brand's popularity very well. Sales of various related accessories also keep growing.
From Orbico Hungary Kft.'s products epilators are the most important: the market share of Braun products was 50 percent in this category in 2018. In 2019 the Braun brand comes out with many new products for women and men alike. IPL devices are now capable of 400,000 flashes, which means that they offer a hair removal solution up to 22 years for the whole body. As for hair removal devices for men, there are premium category multifunctional products. In the autumn new premium category electric razors will appear on store shelves. //
Related news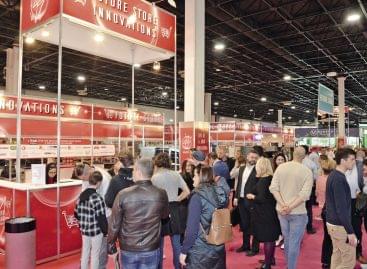 At the Sirha Budapest trade show Trade magazin's Future Store…
Read more >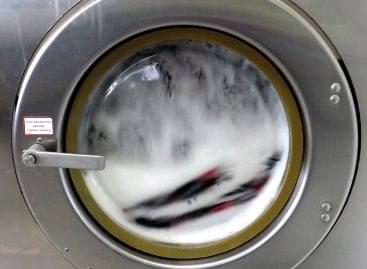 Csilla Pásztor, Henkel Magyarország Kft.'s brand manager relied on Nielsen…
Read more >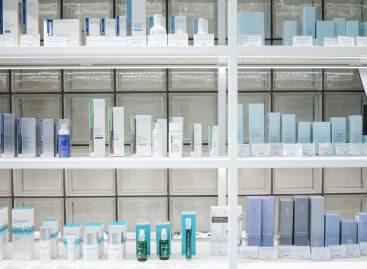 Unilever Magyarország Kft.'s data indicate that body and hand care…
Read more >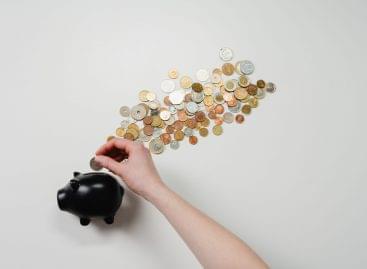 More than 70 percent of Hungarian business leaders expect payment…
Read more >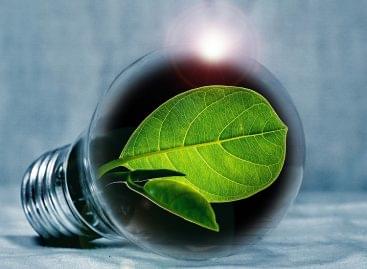 More and more people in the consumer society are choosing…
Read more >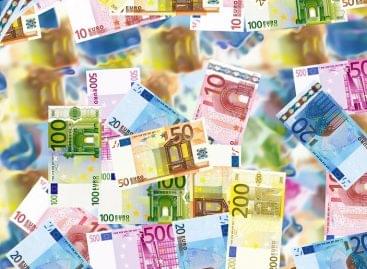 At its plenary session in Strasbourg, the European Parliament supported…
Read more >