Two sides of the same coin
We live and shop differently, and we eat different food than before the pandemic. When it comes to eating, the buzzwords are still health, sustainability, naturalness and plant-based food.
Meat content between 0 and 100 percent!
It is hardly new to anyone that the biggest dietary macro trend is decreasing meat consumption. The majority of consumers don't become vegetarians; they just eat less animal-based food. Plant-based meat varieties are healthier and producing them puts a smaller burden on the environment. The size of the plant-based meat market was USD 4.3 billion in 2020, but it is forecasted to go up to minimum USD 8.3 billion by 2025. Plant-based meat has the same nutritional value as animal-based meat, and producers do their best to make them look and taste like actual meat, too.
Typically plant-based meat is made of soy, wheat and peas. A growing number of consumers are following a flexitarian diet, and the market reacted to this trend by offering mixed – plant- and animal-based – meat products and cold cuts with high vegetable content.
Free-from and fortified
The expansion of functional foods is unstoppable. We can't only identify with these because they fit perfectly into most modern eating trends, but also because it is in line with the evolution of snacks – another major trend in the 21st century. With the breakout of the coronavirus pandemic the fortified food trend strengthened further, for instance many products now contribute to boosting the immune system.
Who will survive?
It doesn't matter what people are eating until the pandemic is over, they miss the atmosphere of bars and restaurants more and more. At the moment it can't be told how many businesses will have to close in the Hungarian hospitality sector, but it is sure that bars and restaurants located in Budapest are in a worse position. Restaurant owners have already spent their reserves and we still can't tell how long the Covid-19 pandemic will continue. Just for comparison: in the USA every sixth restaurants went out of business during the crisis and 370,000 bar and restaurant workers lost their job in December only.
Manage your business affairs well!
Cooking for delivery or takeaway is what restaurants can do if they want to survive. Those places perform the best financially that find the healthy balance between delivering their own food and cooperating with third-party delivery firms.
Ghost kitchens have appeared all over the world. Digital solutions have become more important in both preparing and ordering food, as consumers prefer contactless solutions. Mobile apps are being developed by restaurants and traditional menus are replaced with QR codes.
Most Hungarian restaurants reacted to the crisis by starting home delivery, and there were some who opened their online stores, set up temporary pick-up points, etc. In other countries some restaurants rolled out their own private label products: big restaurant chains appear on the shelves of super- and hypermarkets with their products, while independent restaurants take their products to local shops.
What to expect?
What will the restaurant experience be like after the pandemic? Probably guests will remain a bit afraid, but at the same time they will want to eat, drink and have fun – and they will expect from the restaurant to guarantee that these things can be done safely. Menus are likely to become shorter and the dishes will be simpler. Hygiene will have a stronger presence in restaurants. Terraces and food trucks will be used more widely. If everything goes according to plan, eateries will do their best to use cooking ingredients more efficiently, in order to reduce food waste. //
Related news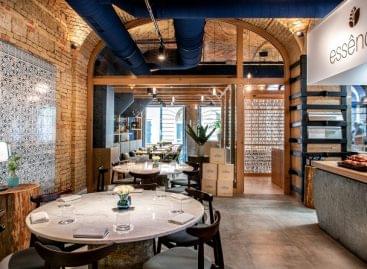 Hungarian restaurants retained their Michelin stars and ratings, and even…
Read more >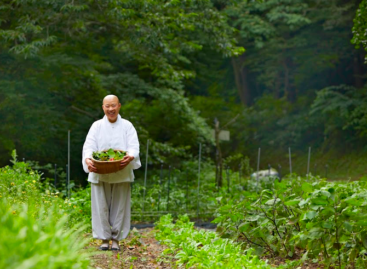 The secret treasure of the Korean culinary world, nun Jeong…
Read more >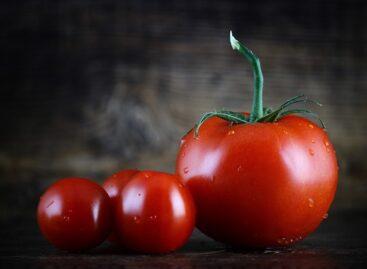 Tomatoes are the sweetest vegetables. So much so that it's fruit.…
Read more >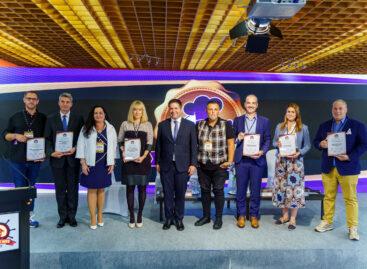 On 25 September the HoReCa Heroes Awards were presented to…
Read more >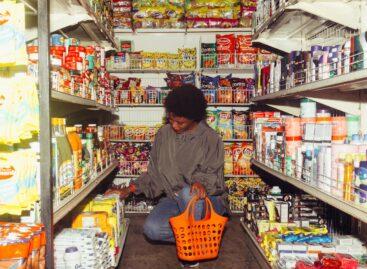 The cabinet first postponed this deadline until June 30, then…
Read more >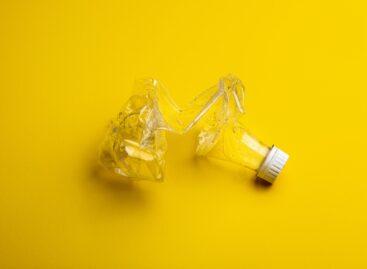 On Monday, the European Commission adopted stricter measures aimed at…
Read more >