Coca-Cola Bottles Made From 100 Percent rPET
"On the Go" bottles for the Coca-Cola, Coca-Cola Zero, Coke light, Fanta, Sprite, and mezzo mix brands, up to and including the 0.5-liter bottle, will now be sold in Germany made from 100 percent recycled PET (rPET). With this measure, Coca-Cola in Germany is exceeding its self-imposed target of using at least 50 percent recycled material for the production of its non-refillable PET bottles by 2023. In 2021, the switch will save around 28,000 metric tons of virgin material, the company explains.
In order to reduce the use of virgin material in the production of non-refillable PET bottles and turn old bottles into new ones again, a functioning take-back system is a prerequisite, as Coca-Cola emphasizes. The company wants to raise awareness of this with a special consumer education campaign, which started in mid-September.
Packaging 360
Related news
The Stavmat Építőanyag Kereskedelmi Zrt. in Kaposvár started the production…
Read more >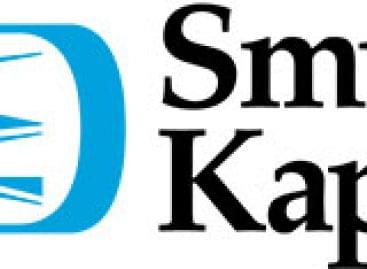 The packaging industry needs to cope with numerous problems: raw…
Read more >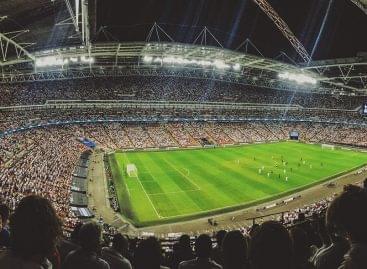 2021 was a year when the Olympic Games were held.…
Read more >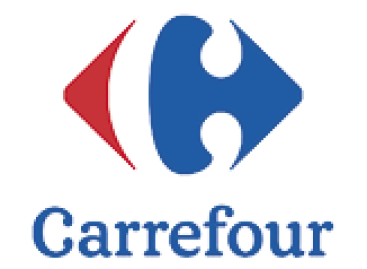 As part of its international expansion, French retailer Carrefour has…
Read more >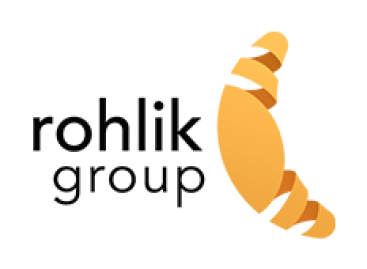 Rohlik Group – the parent company of Kifli.hu – has…
Read more >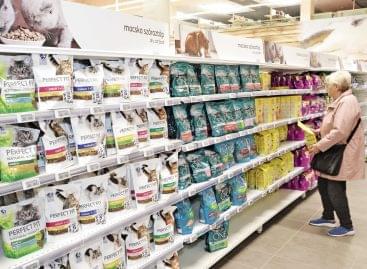 Last year value sales were up 10% in the pet…
Read more >