Dutch supermarkets use "dry mist" to keep fruits and vegetables fresh
Shoppers in the Netherlands have become accustomed to seeing fresh produce shelves covered in a layer of fine 'dry mist'. But why? To keep fruits and vegetables fresh for longer, and ultimately reduce food waste, as well as plastic waste.
At the beginning of last year, Albert Heijn commenced a national rollout, while other Dutch retailers have also adopted the technology by Contronics in multiple stores. In the past year and a half, the 'Dry Misting' solution has been installed in more than 500 stores in the Netherlands.
The technology works through ultra-small Dry Mist aerosols (from pure, filtered water), which evaporate immediately just above the produce, surrounding it in a cool layer of high, humid air. In this way, fruit and vegetables can retain their natural moisture longer and stray fresh much longer.
Related news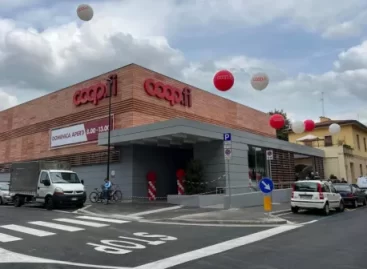 Italian regional cooperative Unicoop Firenze has opened a new Coop.Fi…
Read more >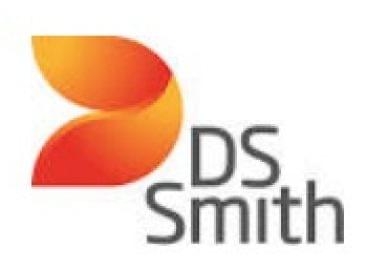 Farmers and retailers need to take fresh fruit and vegetables…
Read more >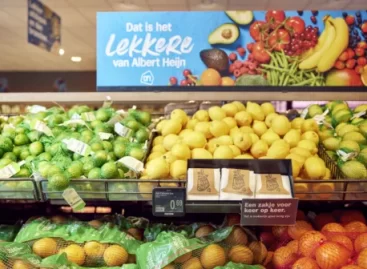 Dutch retailer Albert Heijn has removed free plastic bags from…
Read more >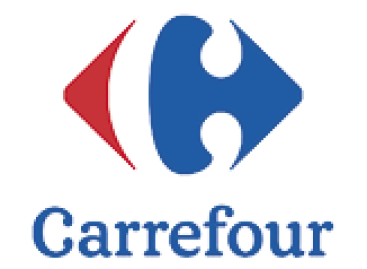 As part of its international expansion, French retailer Carrefour has…
Read more >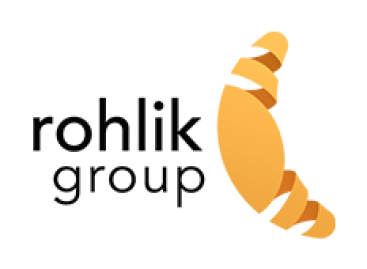 Rohlik Group – the parent company of Kifli.hu – has…
Read more >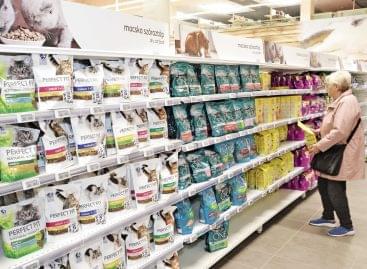 Last year value sales were up 10% in the pet…
Read more >