Magazine: Looking back on 2018
László Kovács, president of the Guild of Hungarian Restaurateurs (MVI) summarised what 2018 brought in the life of the guild.
2018 was a busy year as regards negotiations and harmonisation talks. For instance we took part in the work of the Good Hygiene Practice working group of the National Food Chain Safety Office (NÉBIH). We were also partners to various campaigns of the Hungarian Tourism Agency (MTÜ). In April MVI's president was reelected for another 4-year term. We gave support to many competitions, such as the contest organised by the Sommelier Association or the Hungarian selection for EuroSkills.
It was also in 2018 that the results of the guild's survey on the problems of the hospitality sector were published. We organised two conferences, one in cooperation with the Gundel school and another with the Pest County Directorate of the National Tax and Customs Administration (NAV). We teamed up with VIMOSZ to get funding (within the framework of GINOP-5.3.5-18) to collect best practices from Hungary and abroad for managing the workforce shortage, and to launch a pilot project between spring 2019 and autumn 2020.
In April MVI organised a 5-day culinary tour to the Bologna region with 45 participants. In November we did the annual Gala Dinner that involved the 5th Gundel Károly Award ceremony – last year's winner was Tibor Rosenstein.
In 2019 the annual MVI membership fee remains HUF 36,000 and HUF 6,000 for pensioners and patron members.

Related news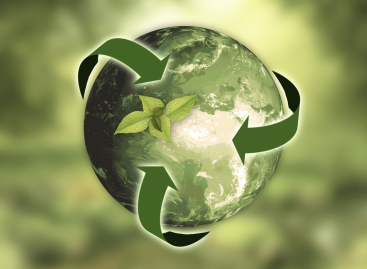 The National Assembly voted in favour of a package of…
Read more >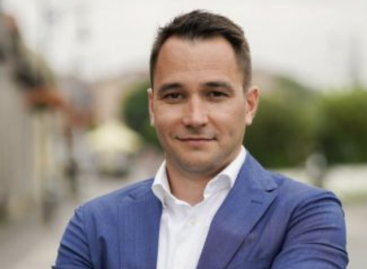 A new executive body has been established at the Hungarian…
Read more >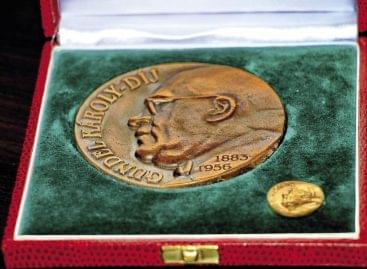 Sorry, this entry is only available in Hungarian.
Read more >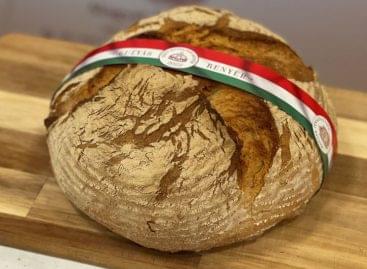 Sorry, this entry is only available in Hungarian.
Read more >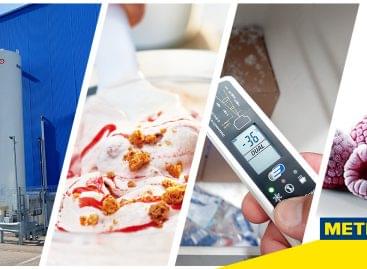 The customers of METRO's delivery business, METROMAX, receive the ordered…
Read more >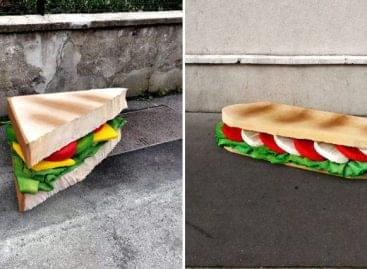 Is this the refuge of beauty in an ugly world?…
Read more >