Hotel Association: let the protected to go to restaurants, hotels!
The Association of Hungarian Hotels and Restaurants (MSZÉSZ) wants to ensure that those who are protected against the virus can go to restaurants and hotels – Flesch Tamás, the president of the hotel association, told MTI on Friday.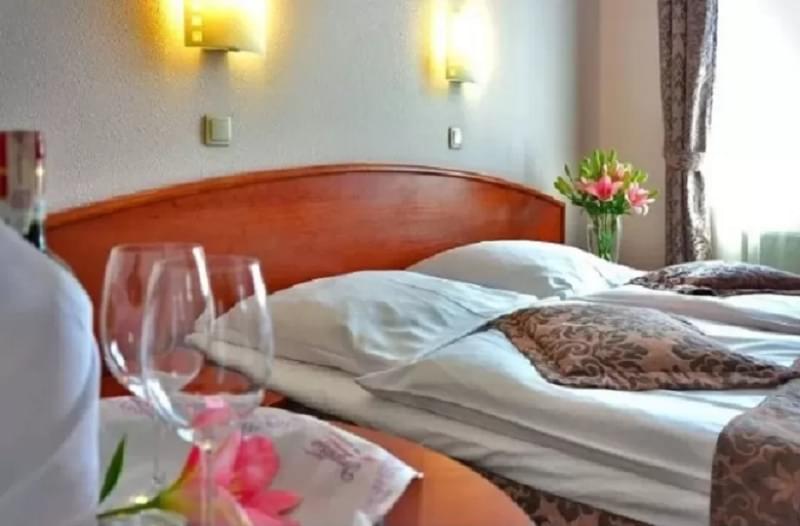 He added that it would be very positive if restaurants and hotels could start opening gradually. It can be seen that the Hungarians have already started booking accommodation in domestic hotels for Easter, April and the following periods, the expert added. (MTI)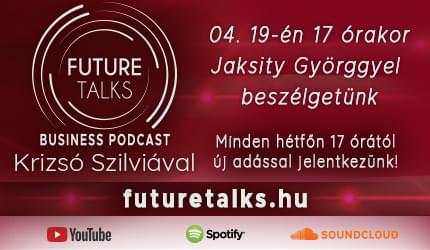 Related news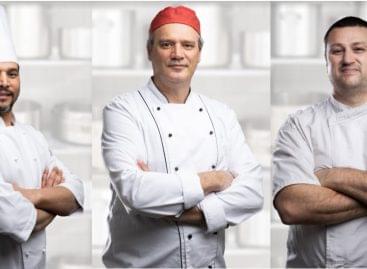 From 3 chefs, 13 new dishes will be available at…
Read more >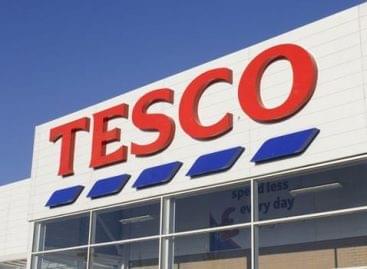 The pre-tax profit of Tesco, the largest UK retail network,…
Read more >
In Slovenia, restrictions on curbing the spread of the coronavirus…
Read more >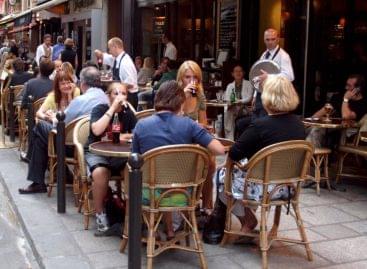 Sorry, this entry is only available in Hungarian.
Read more >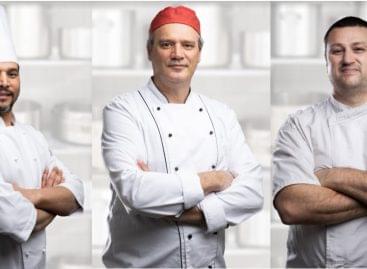 From 3 chefs, 13 new dishes will be available at…
Read more >
In Slovenia, restrictions on curbing the spread of the coronavirus…
Read more >