Syngenta: it would be worth to brand the Hungarian watermelons
It would be useful to brand the Hungarian watermelons to make it easier for consumers to recognize high-quality products – Antal Gyula, the professional manager of the Vegetables business at the Syngenta Kft. told MTI on Tuesday in Medgyesegyháza.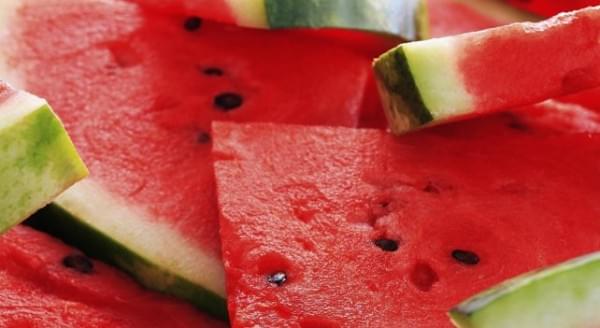 The vegetable production is in crisis in Hungary in the past twenty years. It is difficult to gain market, only high quality and new marketing tools can change this – he explained.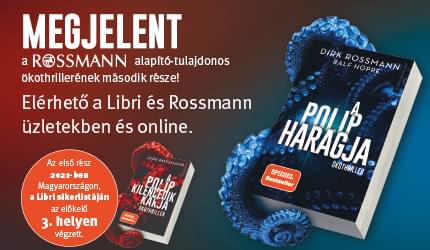 Antal Gyula stressed that consumers are looking for affordable, accessible, reliable quality and healthy products free of pesticides. If they find these products, they usually cling to them, but in case of melons and vegetables it is generally difficult to detect this, so branding would help – he said. (MTI)
Related news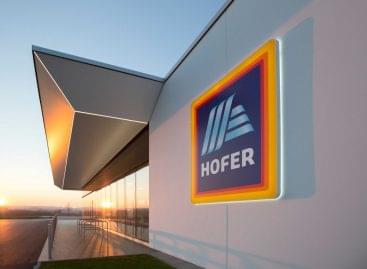 Austrian Hofer offers its customers pesto, dressings and also chutneys…
Read more >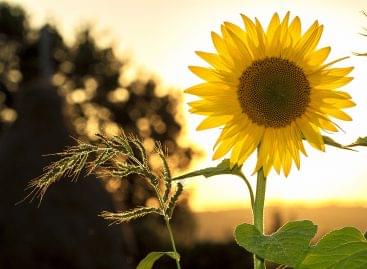 During the last twenty years, sunflower has grown into the…
Read more >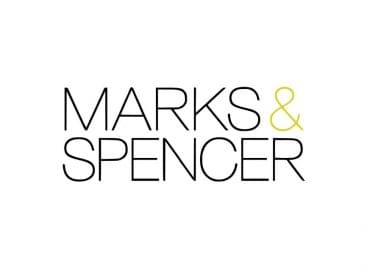 Marks & Spencer is removing best before dates from the…
Read more >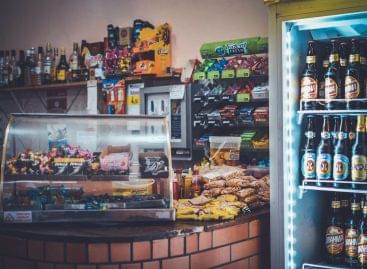 István Nagy spoke in ATV's evening newscast about the fact…
Read more >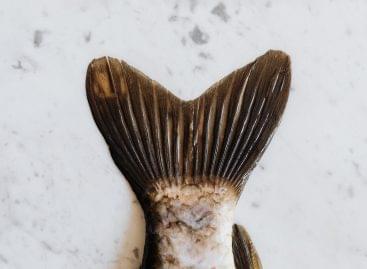 Fish prices have risen, but the increase in consumer prices…
Read more >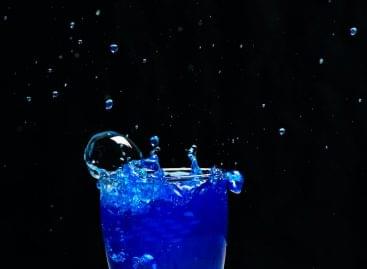 Young people and school-aged children still consume a high proportion…
Read more >