Pek-Snack received a Superbrands award
Pek-Snack also earned the prestigious Superbrands award for the second time after 2021. Recognition indicates that the company's products and services represent reliability and quality for both customers and business partners. Recognition is particularly important in this challenging period: the consequences of the coronavirus epidemic and the economic crisis will not spare the bakery market either.
The Superbrands Program, which rewards the best consumer brands and the Business Superbrands Program, which recognizes the most successful business brands, is present in more than 90 countries around the world. The award committee is made up of renowned professionals in the industry, whose decisions attest to the success and credibility of the brands to date. Nominations are based solely on professional considerations and cannot be applied for or applied for. Based on the decision of the committee, Pek-Snack has confirmed its place among the most outstanding domestic brands: after 2021, it has earned the Superbrands Award for the second time.
Related news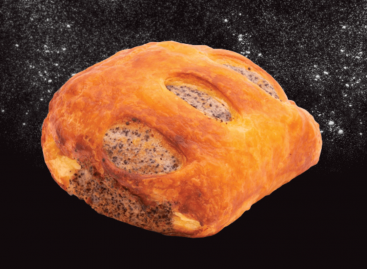 Launched last year, one of Pek-Snack's most unique products, the…
Read more >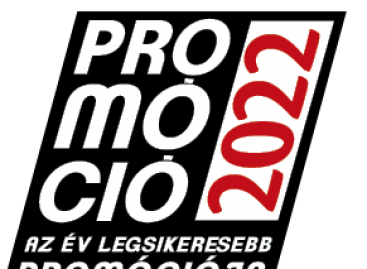 Trade magazine organised the "Most successful promotion of the year"…
Read more >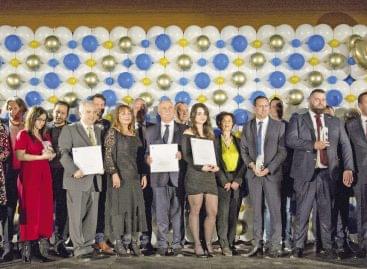 In March the Hungarian Franchise Association organised its 15th annual…
Read more >
Johnson & Johnson will stop selling talc-based baby powder globally in 2023,…
Read more >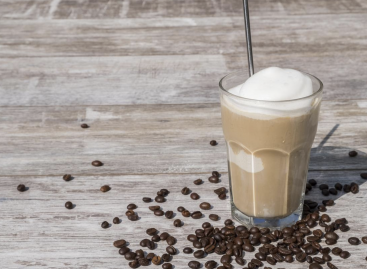 In the heat of the summer, there is nothing better…
Read more >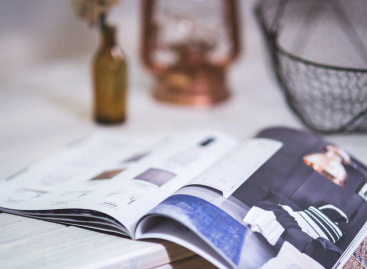 OBI follows Western European trends in Hungary as well, which…
Read more >