Nagisz Zrt. in Nádudvar and Gödöllő Agricultural University have signed a strategic agreement
In order to ensure quality product development, the dynamic development of precision farming and the supply of agricultural professionals, Nagisz Zrt. and the Hungarian University of Agricultural and Life Sciences have entered into a strategic partnership agreement; the document was signed by the leaders of the university and the company on Wednesday in Nádudvar.
Benedek Fülöp, chairman of the board of Nagisz Zrt., said that the Nádudvar agribusiness is a modern, competitive large-scale enterprise that can only be operated by professionals with the best mental preparation and the highest level of technology. Nagis has to compete not only with the agricultural and food industry enterprises in the area, but also with the best plants in the world in terms of knowledge and technology – he added, noting that the strategic cooperation agreement concluded with the largest domestic agricultural university serves this purpose. Benedek Fülöp indicated: Nagisz, which belongs to the forefront of Hungarian agriculture, farms on 1,000 hectares of leased land. He called it an "economic necessity" to increase this area to 1,500-2,000 hectares.
They can train future agricultural professionals in a live situation
Herman Kovács, the CEO of Nagisz, called it important that students leaving the university have professional knowledge that can be applied in practice. Precision, digitization, and decision-making based on data analysis are the watchwords in animal husbandry today, and future agricultural professionals must be prepared for this, he emphasized. The specialist called the transfer of attachment to animals "from elementary school to higher education" a joint task, and for this purpose, they will also expand their relations with primary and secondary educational institutions in the future.
School training and market training coordinated
Csaba Gyuricza, the rector of the Hungarian University of Agricultural and Life Sciences, emphasized that the courses must be brought closer to market needs. The training-research cooperation concluded with Nagis in the field of engineering education covers eight specialties, the rector said, among which he singled out the food engineering education and the technical agricultural engineering education related to digitalization. "In the coming years, the future of Hungary will be written by agriculturists and computer scientists, digital specialists," emphasized Csaba Gyuricza, noting that the food engineers of the future will play a decisive role in creating food self-determination.
MTI
Related news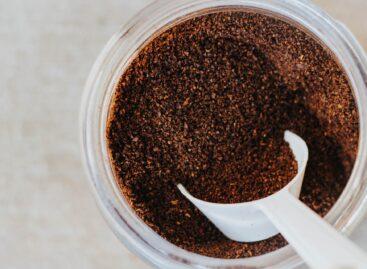 The university Zaccmentő competition announced by Coca-Cola HBC Hungary and…
Read more >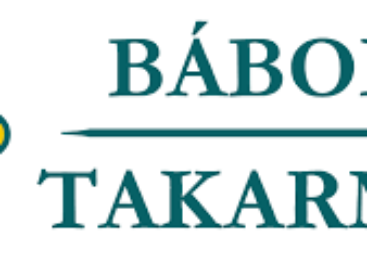 Bonafarm-Bábolna Takarmány Kft., in cooperation with the Kaposvár Campus of…
Read more >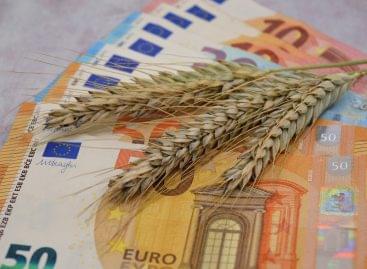 By the end of November, 125,000 farmers had received an…
Read more >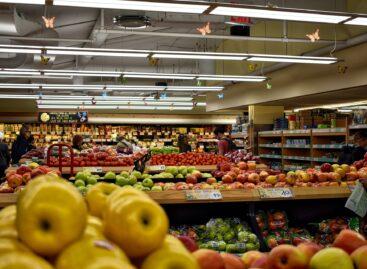 After the strengthening experienced in the first half of 2023,…
Read more >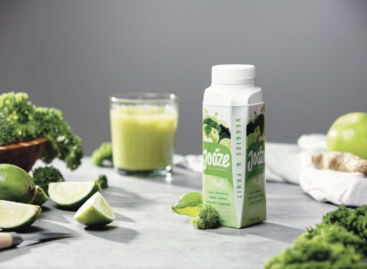 According to the 2023 Tetra Pak Index, when purchasing food,…
Read more >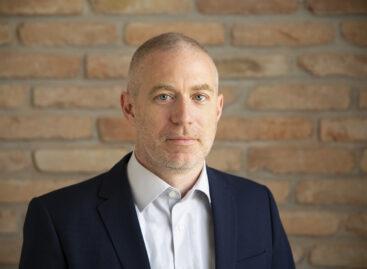 The most investments are expected in the field of ESG…
Read more >