Economic sentiment in the euro area and the EU stagnated in October
After a steady improvement since May, economic sentiment stagnated in October in both the euro area and the European Union.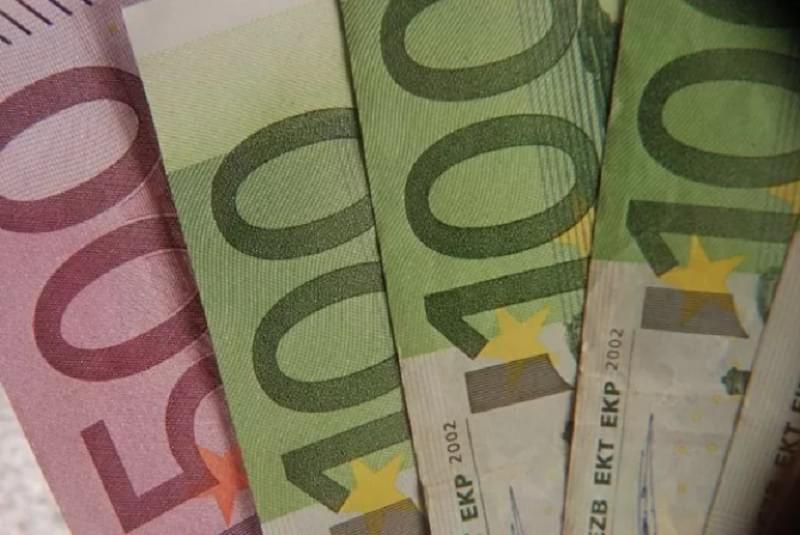 According to data posted on the website of the European Commission's Directorate-General for Economic and Financial Affairs (DG EcFin) on Thursday, the Economic Sentiment Indicator (ESI) for the euro area in October was 90.9 points, the same as in September. In the 27 Member States of the European Union, the October ESI was the same as the September 90 point.
Experts expected deteriorating 89.5-point euro area ESI data for October.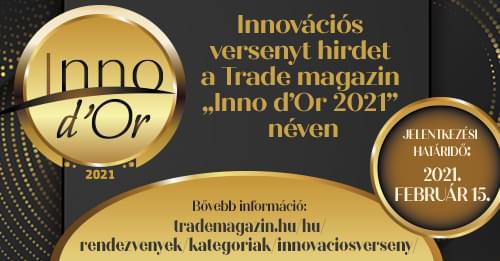 Related news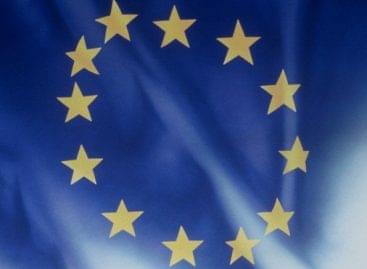 The European Union's recovery fund, especially next year, is expected…
Read more >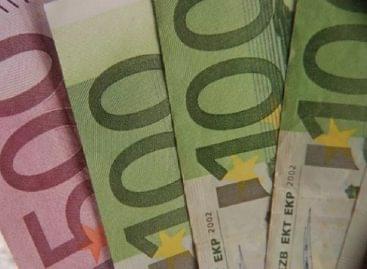 Euro area household savings rates declined significantly, but remained high…
Read more >
Through the rural development pillar of the Common Agricultural Policy…
Read more >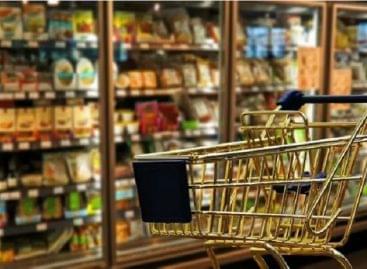 In December last year, consumer prices were on average 2.7…
Read more >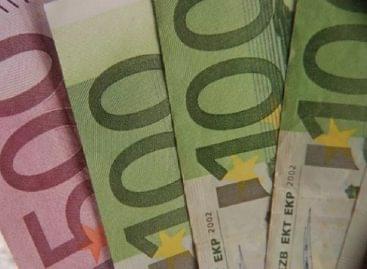 The pursuit of security will be dominant in 2021 for…
Read more >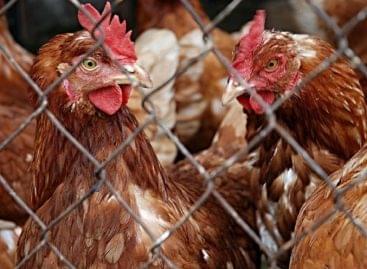 The laboratory of the National Food Chain Safety Office (Nébih)…
Read more >