Magazine: Stable raw milk prices, worsening sales results
Zoltán Harcz, managing director of the Dairy Board informed that in comparison with the average of 2010-2011 (1,906 million litres), Hungary's milk production increased by 15 percent to (1,653 million litres) by 2017-2018. While raw milk has been purchased from farmers for HUF 90-101/kg for 3 years now, production costs have been growing dynamically. The sales revenue of the 11 milk processing firms was up 4 percent in 2017-2018, but their after-tax results were down 28 percent. This negative trend has to do with growing labour and energy costs, and with not being able to sell milk at higher prices – while consumer prices have grown.
The managing director told that the cow stock is managed well and Hungary's milk yield is higher than the average of the EU-28. Technology-wise progress was made in the last 10-15 years in milk production, but Mr Harcz's view is that milk processing companies are lagging behind in comparison with their EU and regional competitors. Consumer preferences are changing as well, and innovation directions such as developing lactose-free, low-sugar, functional and other dairy products with an added value are becoming increasingly important. Sustainability issues and GMO-free dairy products are also on the agenda.
Mr Harcz reckons that Hungarian dairy farming needs to focus on preserving its production capacity, maintaining the financial liquidity of producers and staying profitable. The problem is that the majority of milk processing companies are producing for the Hungarian market, but instead of a gradual integration process taking place, more and more small milk processing companies are appearing in the market.
Related news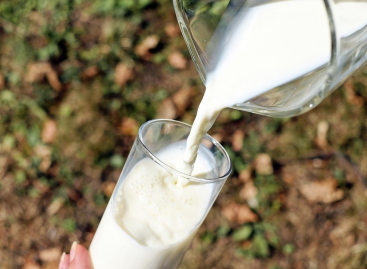 Dairy UK is running a consumer-facing campaign that hopes will…
Read more >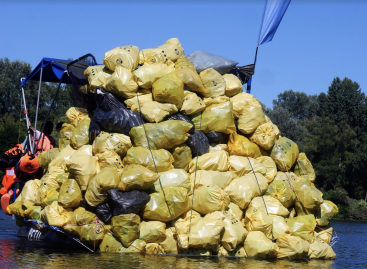 The 10th Jubilee Upper Tisza PET Cup ended with the…
Read more >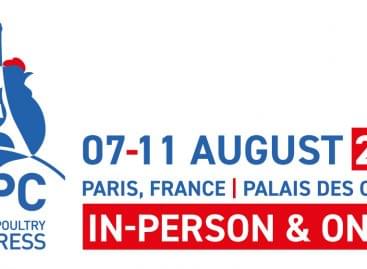 World's Poultry Congress opens today for participants at Paris and…
Read more >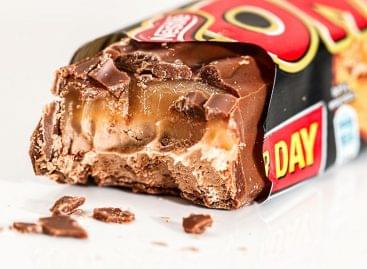 According to the world's leading brand valuation consultancy, Brand Finance,…
Read more >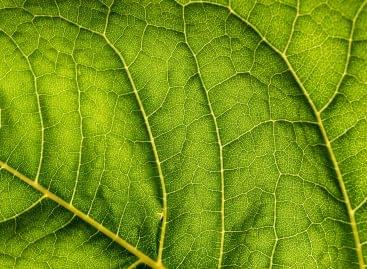 Tesco has become the first retailer in the UK to…
Read more >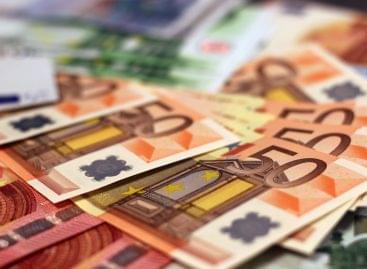 A new study by Coyne Research, commissioned on behalf of…
Read more >