SPAR wine tasting at the Budapest Wine Festival
Winemakers, special treats, and a wide range of professional and entertaining programmes will be waiting for visitors in Buda Castle between 7 and 10 September, at the 26th Budapest Wine Festival. The main sponsor of the event is going to be SPAR Hungary. At the retailer's stand – located on the Savoy Terrace – visitors will get the chance to taste SPAR Selection wines. Those who buy for at least HUF 1,500 at the stand will get a coupon for a 20-percent discount at the SPAR Grill Mobile, where grill food will be made from Regnum meat products.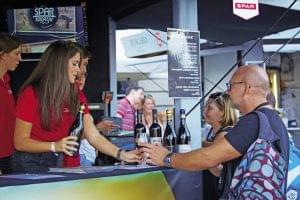 SPAR will also offer valuable items for the Charity Wine Auction, the proceeds from which will go to the Hungarian Maltese Charity. On the festival's programme we also find the lectures of the Wine University. This year the festival's special guest country is going to be Chile. Those who spend more than HUF 10,000 in a SPAR or INTERSPAR store between 24 August and 6 September can enter the festival with a 50-percent discount. On 6 September SPAR will publish a leaflet called World of Wine, in which more than 200 types of wine will be offered at promotional prices for two weeks.
26th Budapest Wine Festival /
Date: 7-10 September 2017 /
Venue: the terraces of Buda Castle / Website: www.aborfesztival.hu (x)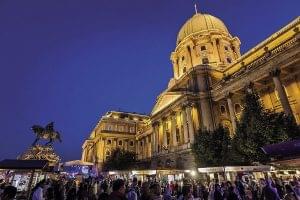 Related news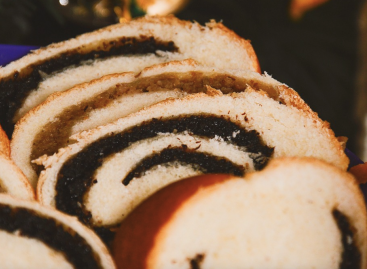 The spectrum is wide: it starts at HUF 1,999, although…
Read more >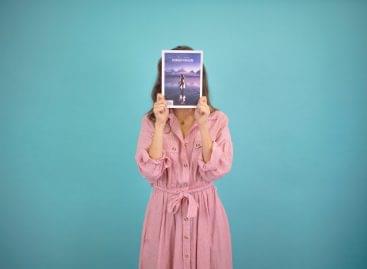 Half of the consumers demand discount newspapers, the other half…
Read more >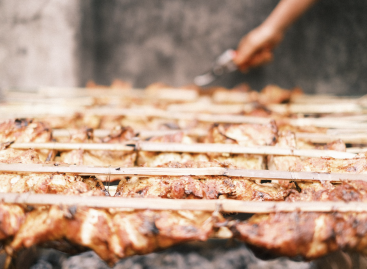 Most of the time, we are only talking about brutal…
Read more >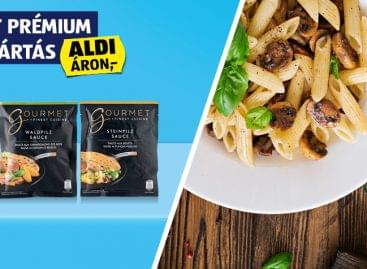 Sorry, this entry is only available in Hungarian.
Read more >
In Hungary Trappist is the most popular cheese variety by…
Read more >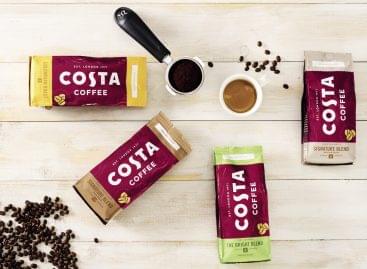 Annual coffee consumption will be more than 19,000 tonnes in…
Read more >