Ham, eggs, health – How to make a healthy Easter breakfast?
Breakfast is the most important meal of the day. This is even more true for the Easter period, when breakfast has a special tradition: with ham, eggs, cake. How can this be made healthier? According to the European Fresh Team program, with fresh spring vegetables: radishes, spring onions and horseradish, which is a must for Easter. They are full of minerals, fiber, replenish our bodies with vitamins, and support the optimal functioning of our immune system.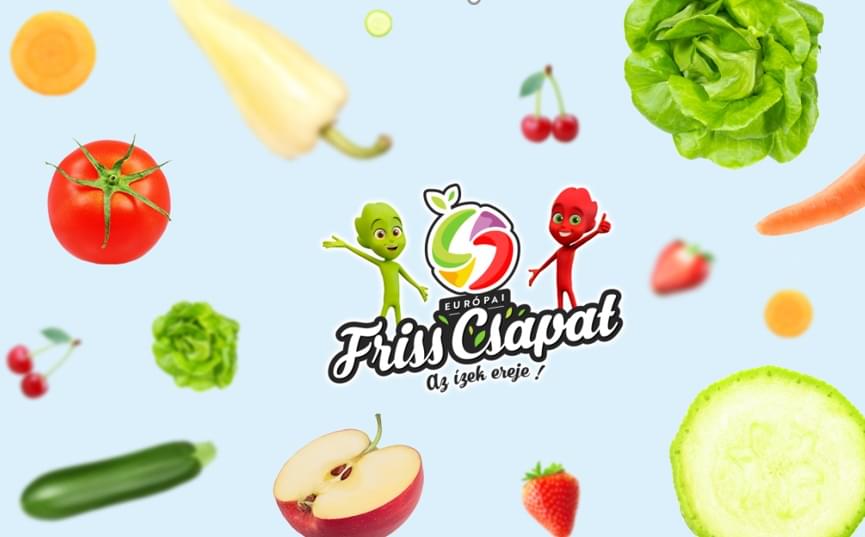 Mustard oil in horseradish?
Yes! One of the most valuable active ingredients in horseradish is mustard oil. In addition, it has a very high content of vitamin C and is also rich in calcium and magnesium. It is no coincidence that it was first known as an herb, only later it was first used as a spice. Freshly grated, it has a strong bactericidal and antiviral effect, helping to reduce inflammation and alleviate fever.
Related news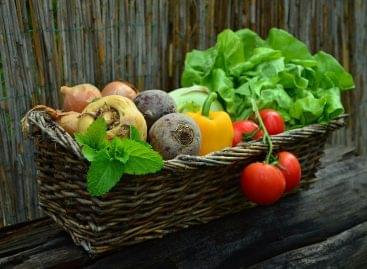 The inclement weather in early spring means fewer vegetables will…
Read more >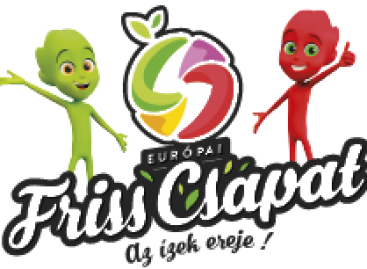 European Fresh Force is the name of the joint educational…
Read more >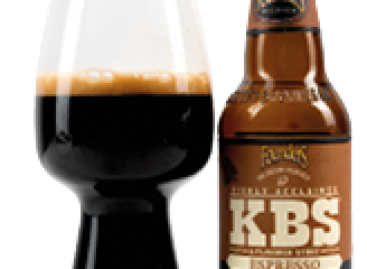 Beer is probably the product category where innovation work is…
Read more >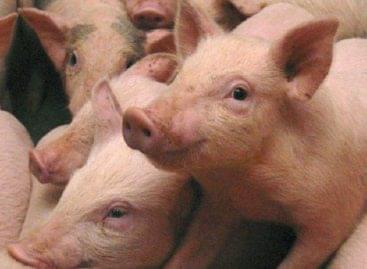 The government has increased the budget for tenders for the…
Read more >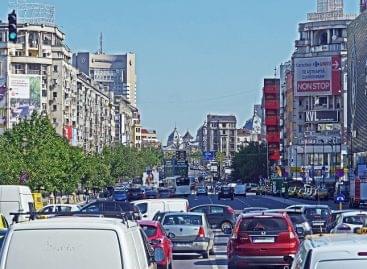 In Romania, according to raw data, the volume of retail…
Read more >
Focus topic of the newsletter E-Scanner  of the Private Label…
Read more >