Hungary recorded unprecedented investment growth in Q1 2017
In the first quarter of 2017, the volume of investment totalled HUF 1033bn, which shows year-on-year investment growth of more than 34 percent. This has been the highest growth rate ever registered, Minister for National Economy Mihály Varga said, commenting on the latest data released by the Hungarian Central Statistical Office (KSH).
These data signal that the Hungarian economy has been on a stable and balanced path, expected to facilitate 4 percent annual GDP growth in coming years, he said.
It is a sign of strong growth momentum, he noted, that investment increased impressively, by 7.4 percent even between Q4 2016 and Q1 2017. This trend is seen to have also contributed to the 4.1 percent GDP growth in the first quarter, which was also driven by the Government's Housing Programme, the six-year wage agreement and the efficient utilization of EU funds, he added.
In the observed period, investment rose dynamically in 17 out of the altogether 19 economic sectors, and the investment activity of the manufacturing sector was especially noteworthy, with an increase of more than 32 percent, he stated. The sectors with the largest year-on-year increases in investment volume were the following: agricultural sector investment with 46 percent, education with 53 percent, retail with 32 percent, accommodation and catering services (thanks to hotel construction and renovation projects) with 38 percent, arts and recreation sector (thanks to competitive sports projects) with 31 percent.
It is especially favourable, he pointed out, that enterprises in the pharmaceutical and food industries also saw higher investment along with traditionally fast-growing sectors.
As the Minister stressed the record-high increase confirms upbeat expectations not only for this year but also for the medium term, as development and capacity expansion projects continue to bolster economic growth after they have been completed.
(Ministry for National Economy)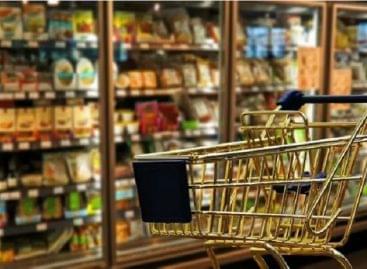 In November, consumer prices were on average 7.4 percent higher…
Read more >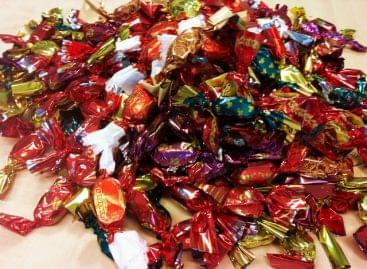 According to the consumer protection study commissioned by the Ministry…
Read more >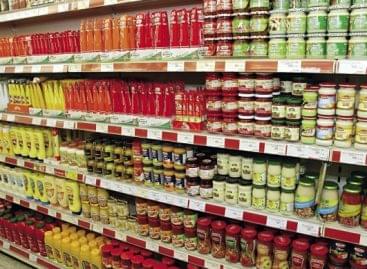 In November, inflation rose by 0.9 percentage points and core…
Read more >