Smurfit Kappa: Protecting the environment with innovative packaging solutions
The packaging industry needs to cope with numerous problems: raw material, energy, motor fuel and other prices are rising at breakneck speed. In these difficult conditions the packaging material and box factory in Párkány, Smurfit Kappa Obaly Sturovo, uses the Supply SMART programme to monitor the production process and logistics, so that the most optimal packaging solutions can be offered to partners, cutting their packaging costs.

Enough raw material
The Smurfit Kappa factory in Párkány uses 4,000 tonnes of paper a month. Being a member of the Smurfit Kappa Group means 93% of this comes from the group's own paper mills. Since supply is stable, there is no need to worry about raw material shortage. What is more, in the last few years Smurfit Kappa invested EUR 8m in increasing its production capacity, with the growing demand for packaging material in mind. At the same time thanks to the company's green efforts, its CO2 emissions will reduce by 25% until 2025.
Fighting for a green future
In 2019 Smurfit Kappa launched a global programme called Better Planet Packaging, which seeks to promote sustainable packaging in FMCG, e-commerce and various industries. Within the framework of this, the company provides product manufacturers and multinational brands with ready-made sustainable packaging solutions. Smurfit Kappa uses its knowledge and experience from the field of sustainable material to develop renewable, recyclable and biodegradable packaging designs. With their closed loop business model they collect and recycle more than 90% of used packaging material. As innovation manager Julius Mazan puts it: "In the domain of sustainable packaging, the best chances for making a change are in the industrial segment, as many electronic devices are still packaged in extruded polystyrene. Instead of this we offer solutions with paper inserts and filling materials."
They like challenges
It is a new challenge for experts to design packaging that is recyclable, as very often there is no recycling technology available for certain packaging materials, for instance plastics. Still, work and money should be invested in developing such solutions, as studies have proved that packaging materials can be recycled in secondary cycles, e.g. in building and construction. If solutions like these are developed, manufacturers will be able to tell the full product cycle in advance, together with its environmental impacts. (x)
Related news
Packaging firm Smurfit Kappa has announced a $23.5 million (€22.45…
Read more >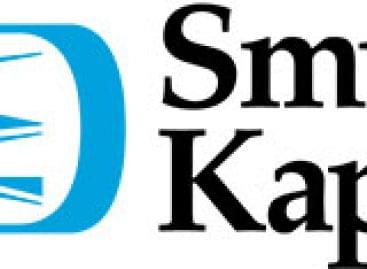 Smurfit Kappa has become the first packaging company to obtain the…
Read more >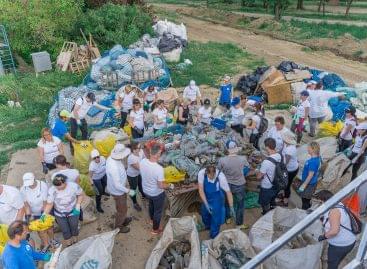 Sole-Mizo and carries out its manufacturing activities in the most…
Read more >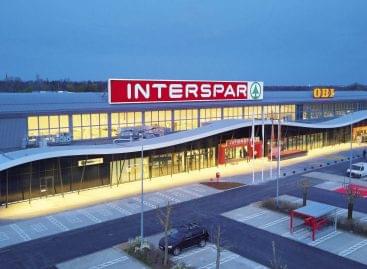 SPAR Magyarország has recently invested nearly HUF 11bn in modernising…
Read more >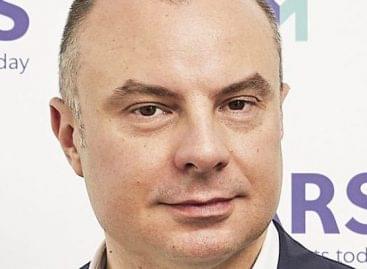 Attila Sófalvi – who was appointed general manager of Mars…
Read more >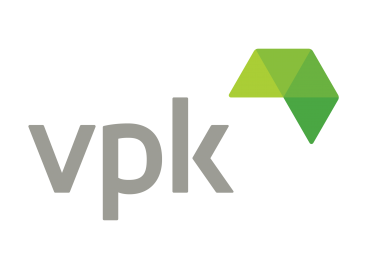 Our magazine interviewed Bart Dobbelaere, managing director of VPK Packaging.…
Read more >