The awareness-raising campaign of Lidl Hungary, Healthy at the school desk, has ended successfully
In the framework of the competition announced for elementary school classes, more than 130 projects were received from 71 schools across the country. The purpose of the tender announced with the professional assistance of the Responsible Gas Foundation was to promote conscious and more sustainable nutrition among children through the experience of joint creation.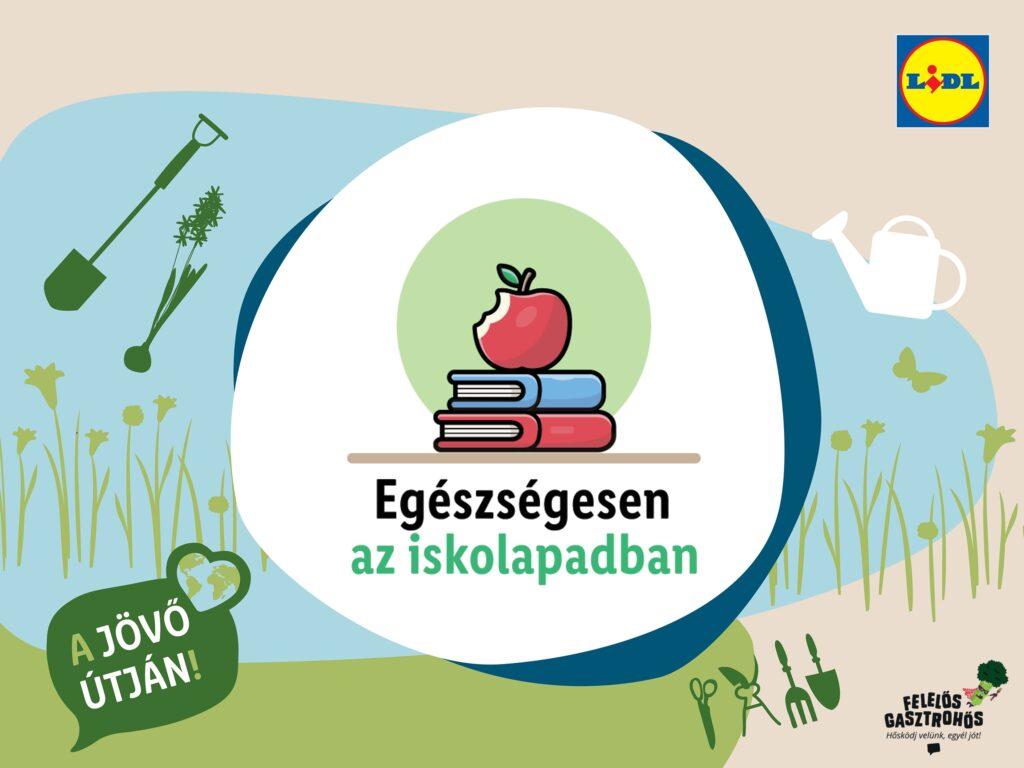 Lidl Hungary has now launched its Healthy in the Classroom initiative for the 8th time. This year, the company expected creative creations from elementary school classes that are made from the healthiest and most sustainable materials possible. The compositions had to be prepared using as many components of a balanced diet as possible, with an emphasis on the reuse and recycling of the components as much as possible in order to promote the circular economy. The goal of the competition was to familiarize as many people as possible with the aspects of healthy and more sustainable nutrition in a playful way. The high level of interest in the topic is shown by the fact that more than 130 projects from 71 elementary schools across the country were received from the classes.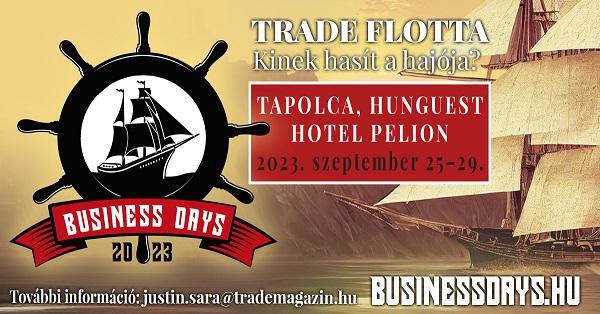 "As a responsible food retail chain, it is extremely important for us to promote healthier and more sustainable nutrition, in which children are the key players. We wanted to contribute to raising the awareness of the young generation with this competition. It was a great pleasure to read in the fieldwork how seasonality or plant-based foods appear and come to the fore as aspects, among others, during the choice of raw materials," said Judit Tőzsér, Lidl's corporate communications manager, in relation to the tender. The classes that create works rated the best by the professional jury will be enriched with valuable prizes, a Lidl Voucher card worth HUF 200,000, garden tools and seeds, as well as an unusual lesson within the framework of the Gastrohős Padtárs Program.
Related news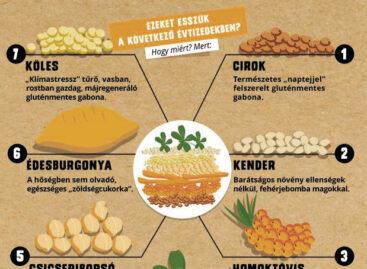 Az egyre forróbb és aszályosabb nyarak a mezőgazdaságnak is kihívást…
Read more >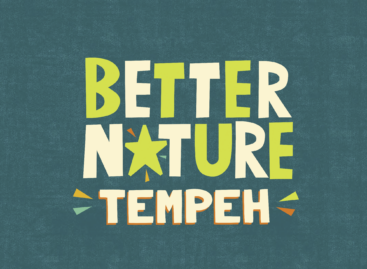 Better Nature announced the rollout of traditional Indonesian food tempeh…
Read more >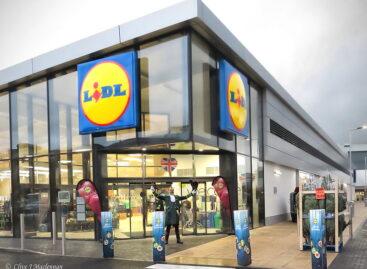 The British arm of German discount supermarket Lidl posted a 19%…
Read more >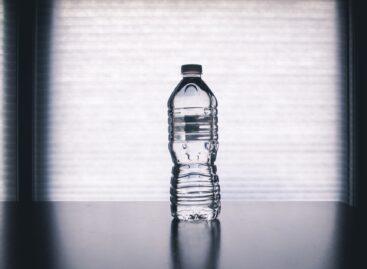 During the discussion at the Brain Bar event between Levente…
Read more >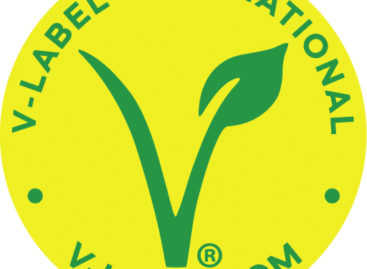 Idén újra megrendezésre kerül a V-Label Awards – médiatámogatója a…
Read more >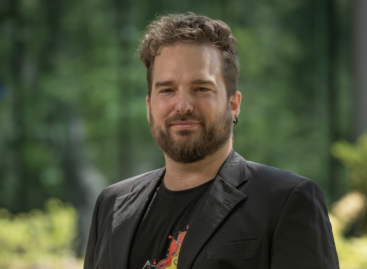 The arrival of the Y and especially the Z generations…
Read more >