The Etesd az Eszed school challenge was successfully concluded
The autumn challenge of the joint health education educational program of Nestlé Hungária and Okos Doboz ended in November. During the program, which this time was extended to the entire country, the students solved nearly 35,000 tasks, at the end of which, in addition to the winning students, the participating teachers and schools were also enriched with valuable prizes.
In the previous academic year, Nestlé Hungária and Okos Doboz launched Etesd's health education educational program called Eszed only on an experimental basis in the elementary schools of five municipalities. As a result of the positive reception, the challenge became national this year: elementary school students from all settlements in Hungary could join in, so that after learning the information they received in a manner appropriate to their age group and level of knowledge, they could assess their knowledge through playful tasks.

This year, the program was supplemented with new content, so a total of 53 animations, 181 graphic tasks and 10 special videos awaited the students. The essence of the initiative related to the Nestlé for Healthier Children program is that children can learn about a healthy and sustainable lifestyle through online activities in a playful way.
Related news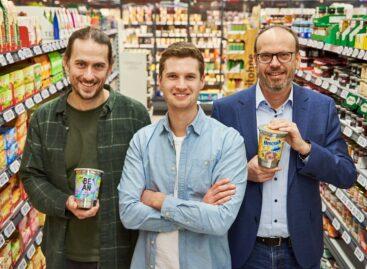 In Germany, reusable stainless steel packaging is increasingly appearing on…
Read more >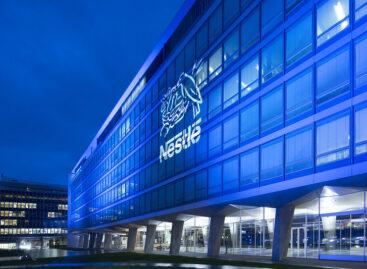 Global food giant Nestlé is set to invest $100 million (€92.03 million)…
Read more >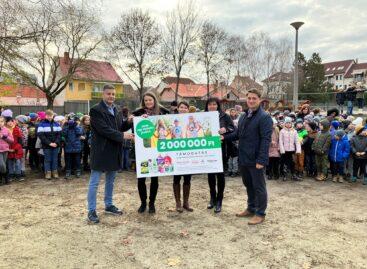 For the sixth time, Henkel and Rossman have organized their…
Read more >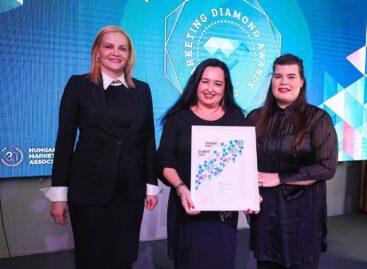 At the end of January, the 2022 Marketing Diamond Awards…
Read more >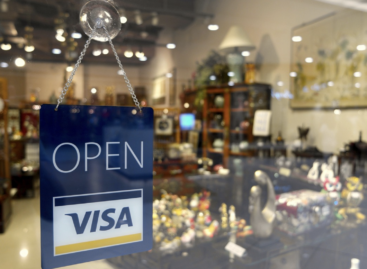 Csaba Héjja, senior analyst at MKB Bank and Takarékbank, spoke…
Read more >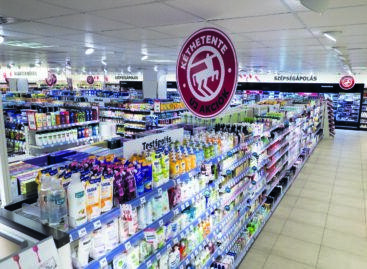 What else can we save? The question affects almost everyone…
Read more >