Nestlé closes successful half-year thanks to the company's pandemic strategy based on support for employees and those in need
Not only did Nestlé take care of the health of its employees, but also their financial safety in the event of an emergency caused by the new coronavirus pandemic. The financial indicators for the first half of this year show that the steps taken to support the company's employees and those in need for pandemic management were clearly successful from an economic point of view as well.
Not only was Nestlé Hungária able to maintain its momentum, it was even able to improve it compared to the data for the first half of 2019: the company's turnover increased by 5.7 percent, which was mainly due to exports. There is no complaint about sales revenue in Hungary either: the volume of nearly 27.5 billion HUF shows an increase of 4.3 percent, compared to the base period.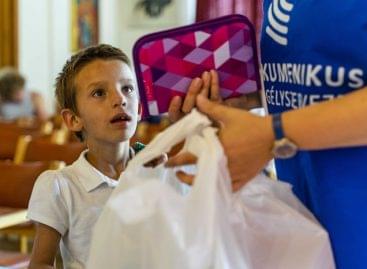 Tesco customers can support the Ecumenical Relief Organization 'School Start…
Read more >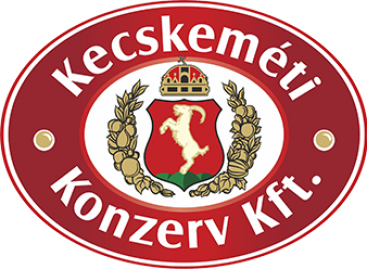 The Kecskeméti Konzerv Kft.h expanded its capacity with equipment, IT…
Read more >
A British oil company put kitchen and restaurant equipment, refrigerators…
Read more >