(HU) Saját márka alatt ad új életet a zöldségeknek-gyümölcsöknek a Hofer Ausztriában
Austrian Hofer offers its customers pesto, dressings and also chutneys made from agricultural surplus food under the "Rettenswert" private label.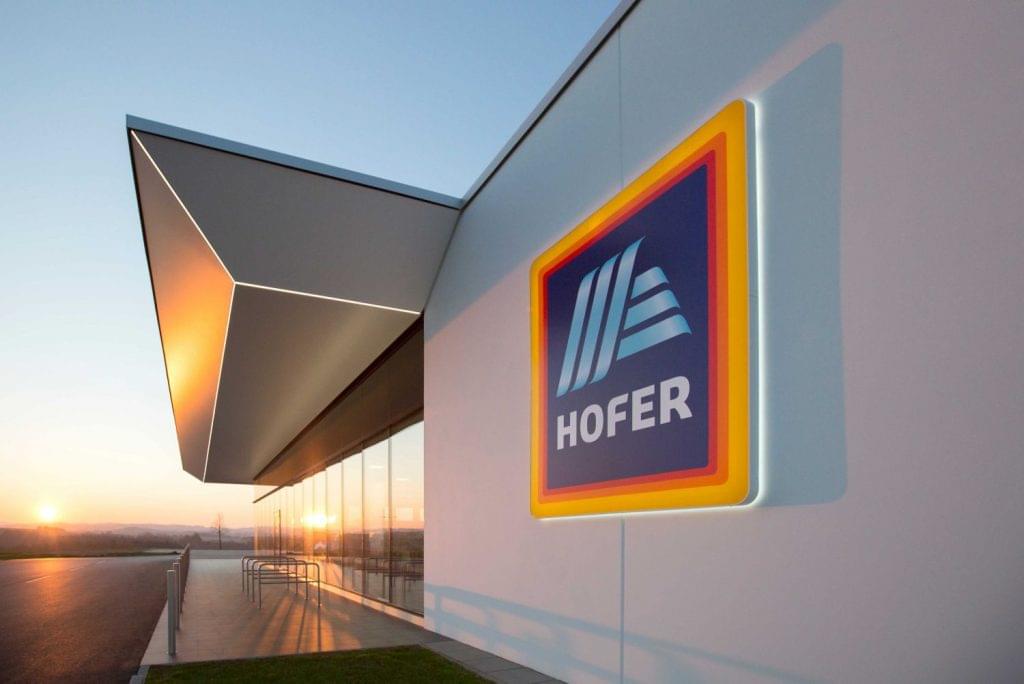 Photo: © HOFER

According to recent studies, 40% of the food in the production chain – from field to fork – ends up in the trash. As part of its sustainability programme "Heute für Morgen" (Today for Tomorrow), Hofer has been actively campaigning against food waste for years. Unverschwendet's mission has been the same since 2015: to save as many fruits and vegetables as possible from landing in waste.
In line with this, the two companies have now joined forces to create a joint private label, "Rettenswert", which recycles surplus food from food production.
"As the first food retailer to salvage surplus from the entire upstream value chain, we are setting the trend in the industry. At the same time, customers receive flawless, whole-food products and, by reducing food waste, they and Hofer are protecting the environment. Unverschwendet is the ideal partner for Hofer to further reduce food waste," said Horst Leitner, CEO of Hofer.
There are many reasons why surpluses are created in the value chain. Many fruits and vegetables of high quality may be out of size, misshapen or of poor aesthetic. In addition to poor planning and overproduction, unpredictable future scenarios for unforeseen events such as storms often lead to surplus food being thrown away.
Related news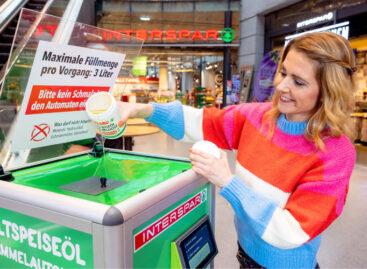 In 40 INTERSPAR Hypermarkets throughout Austria, collection machines for easy…
Read more >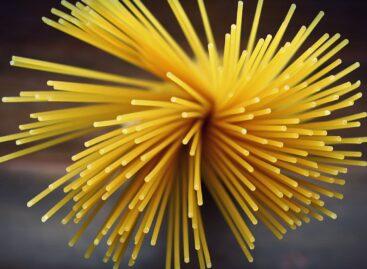 A Hungarian vlogger on TikTok recently demonstrated that while the…
Read more >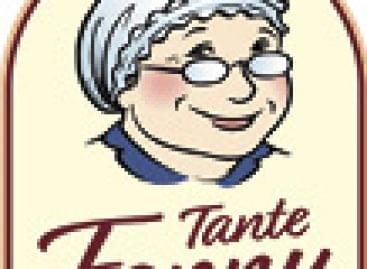 Tante Fanny has rolled out fresh wholemeal pastry in Austria,…
Read more >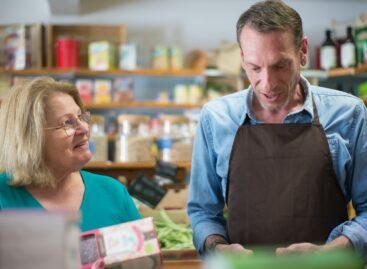 There is no escape from the price cap rules, the…
Read more >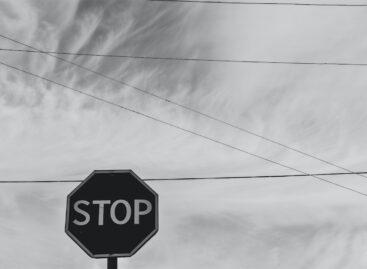 The Publicus Institute conducted a recent survey among the population,…
Read more >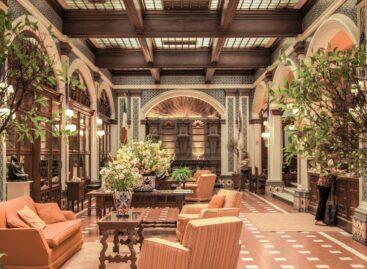 The performance of Hungarian hotels exceeded expectations in December, and…
Read more >