Sainsbury's & Argos roll out hidden disability sunflower lanyards
Sainsbury's and Argos has announced a nationwide roll-out of sunflower lanyards in stores as part of an initiative to support customers with hidden disabilities.
Following a successful trial earlier this year, the initiative offers shoppers the option to pick up a free sunflower lanyard in store, which has been designed to act as a sign for store colleagues that they may need to provide a customer with additional support.
Sainsbury's staff will offer support such as assisting with finding shopping items or giving customers more time at the checkout.
Related news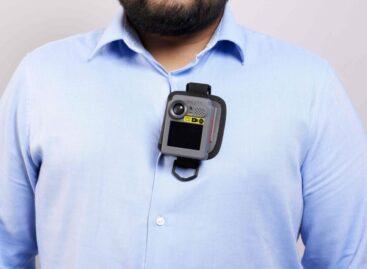 Lidl GB is introducing body-worn cameras for all store staff…
Read more >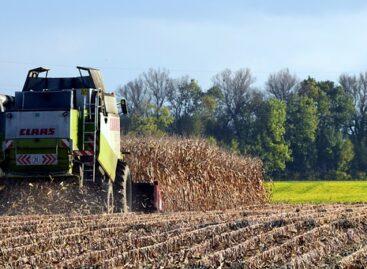 More than 60 percent of the corn was harvested in…
Read more >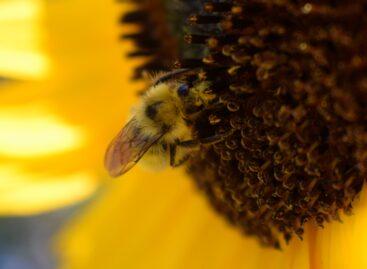 The Ministry of Agriculture, the Agricultural Marketing Center and the…
Read more >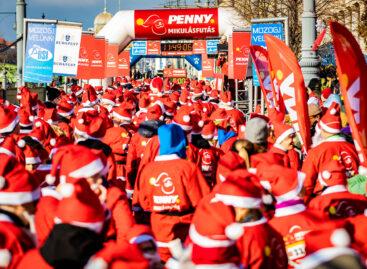 Santa Claus does exist. Those walking around Fővám tér could…
Read more >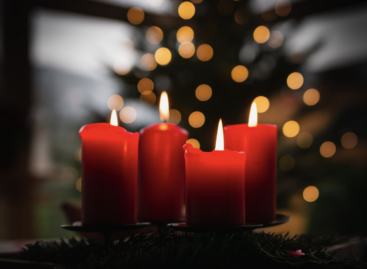 The Food Rescue Center Nonprofit Kft. (ÉMK) has launched an…
Read more >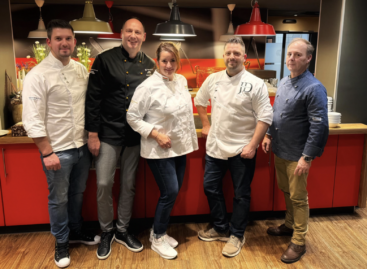 This year, the Sugar Salon of the Year competition was…
Read more >