Roshen Shooters Piña Colada pralines
A new light, cocktail-inspired taste captured in youthful and dynamic packaging. The new Piña Colada pralines contain alcohol and they can refresh you on any weekday! The combination of coconut and pineapple recalls the atmosphere of a seaside beach.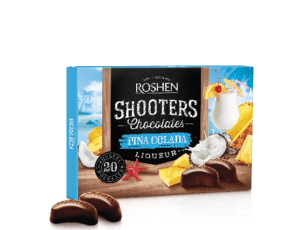 Contacts: Bonbonetti Kereskedelmi és Szolgáltató Kft.;
e-mail: info@bonbonetti.hu;
web: www.bonbonetti.hu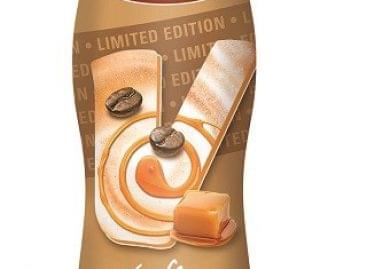 The family of OMV VIVA iced coffees will soon be…
Read more >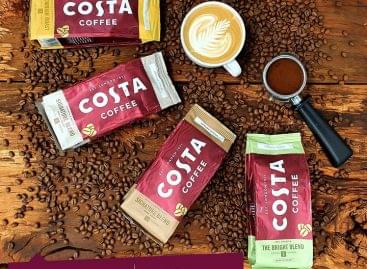 The Hungarian company of Coca-Cola HBC, is introducing numerous new…
Read more >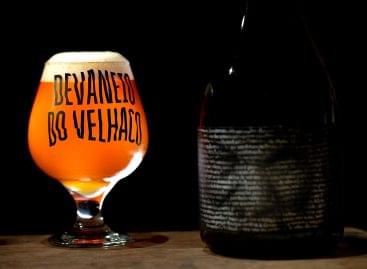 This beer – Old Rogue's from Porto Alegre (Brazil) –…
Read more >
Close Window
Loading, Please Wait!
This may take a second or two.

Ez a honlap sütiket használ a felhasználói élmény javítása érdekében. A honlap további használatával hozzájárulását adja a sütik használatához.Értem Bővebben