Hungarian sour cherry's competitiveness declined
Hungary does not use its opportunities in cherry cultivation, despite the world-famous varieties – a professional publication states.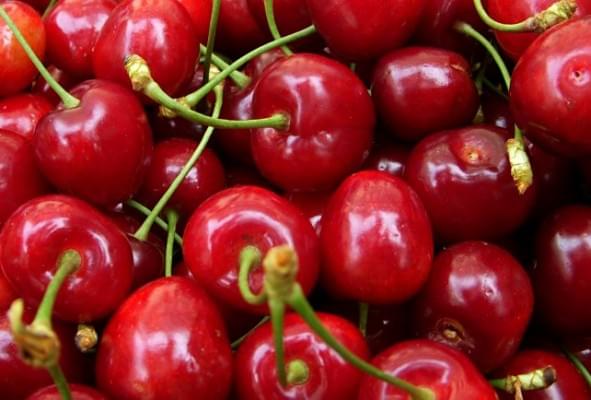 According to the professional publication, published on the occasion of a conference on sour cherry production in Újfehértó, Szabolcs Szatmár-Bereg county on Friday, the competitiveness of the Hungarian sour cherry has deteriorated in recent years on the international markets. (MTI, tozsdeforum.hu)
Related news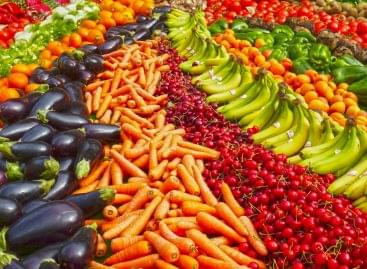 In Hungary, precision farming is mainly used by farmers with…
Read more >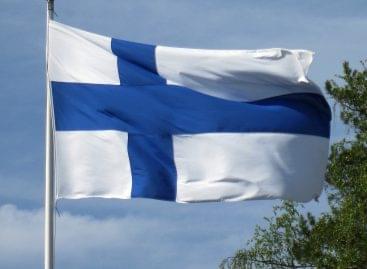 FinnAgora organises a new online conference entitled "Sustainable Finance and…
Read more >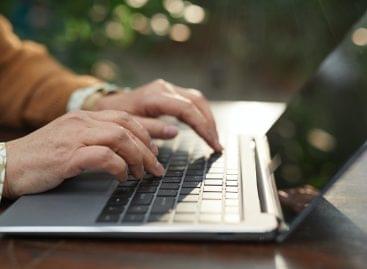 Sorry, this entry is only available in Hungarian.
Read more >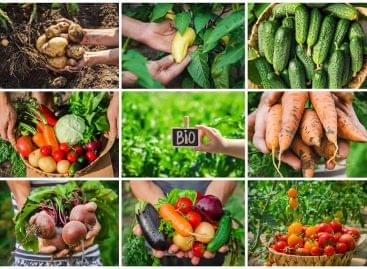 This year's LIFE calls for proposals have been published by…
Read more >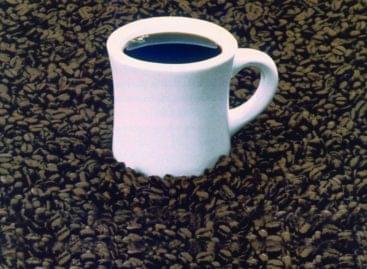 The demand for quality products is also increasingly characteristic of…
Read more >