Robot farmers in Japan
Human-like robots and self-driving tractors are the future to replace the agricultural labor force in Japan – agrarszektor.hu wrote. The reason is that the Japanese farmers are getting too old and no one is there to take over their work.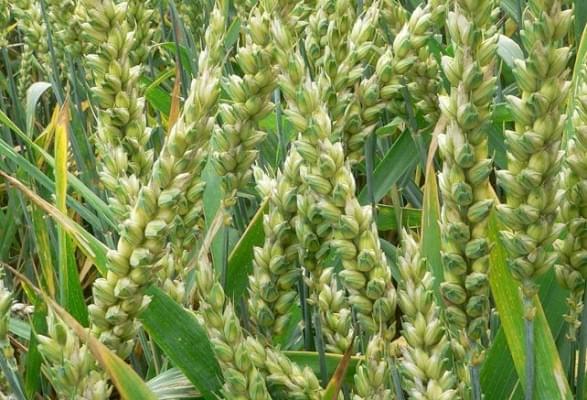 As the average age of farmers is higher and higher all over the world, Japan made the decision: self-driving tractors and robots are needed. While in countries around the world, seasonal workers are afraid that robots will take their jobs, the situation is different in Japan. According to UN data, tha average age of farmers in developing countries is 60 years, while in Africa, for example, more and more young people are trying to return to farming.
Related news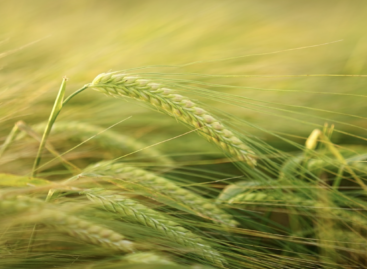 The European Union has extended the restriction on the import…
Read more >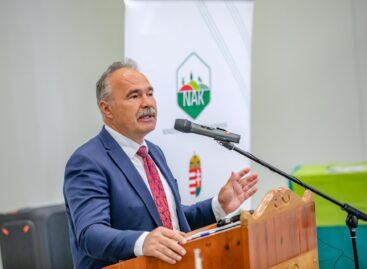 In connection with the payment of subsidies awarded in the…
Read more >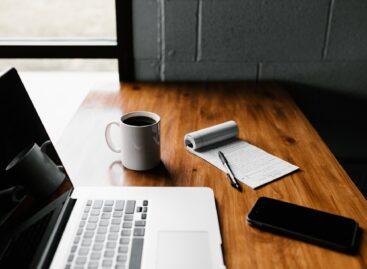 Despite the war times, in the last 30 years, the…
Read more >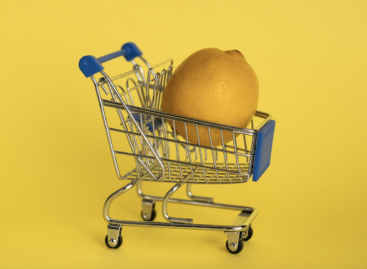 In April 2023, the turnover volume of retail trade –…
Read more >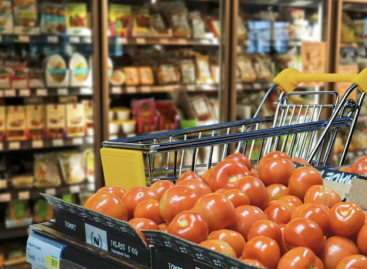 In April, the volume of retail trade fell short of…
Read more >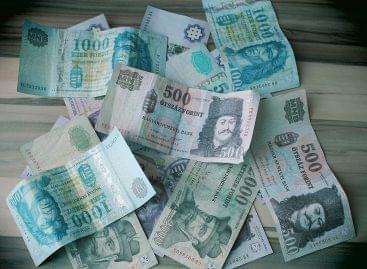 Inflation above 20 percent affects large companies, the operation of…
Read more >