Cetelem: Christmas Tablets on easy terms
Although the businesses are ready since November, we start getting Christmas gifts later an later. We buy the chosen products in the last weeks of December on easy terms and we also save our money for the year starting actions as well.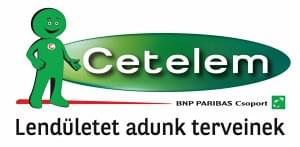 The digital revolution can be also detected under the Christmastree: this year's hit gift will certainly be tablets, although the LCD TV has retained its popularity – shows the analysis of Cetelem.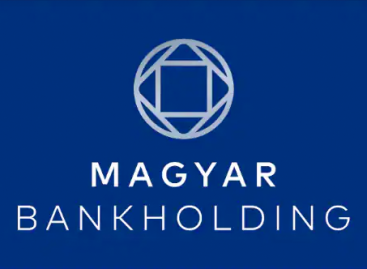 Exceeding expectations, industrial production increased by 9.4% in May, while…
Read more >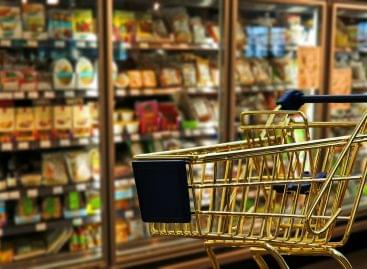 According to the raw data, the volume of retail trade…
Read more >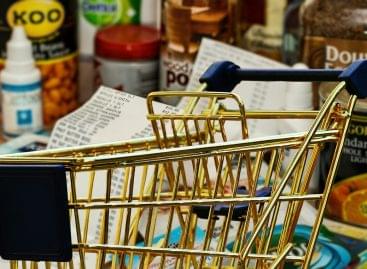 Household consumption may have peaked in May, the population has…
Read more >