Non-Traditional Advent Calendars
The market for advent calendars continues to evolve as consumers search for unique ways to indulge before the holidays. It's also an opportunity for retailers to allow their shoppers to discover and experiment with their private label. Chef Berry Pronk explains how German retailer dm-drogerie markt is capitalizing on this trend.
The chef of the monthly video news program PLMALive.eu of the PLMA, Berry Pronk had already shopped in a festive mood and brought four types of advent calendars into his kitchen to showcase and taste what he could.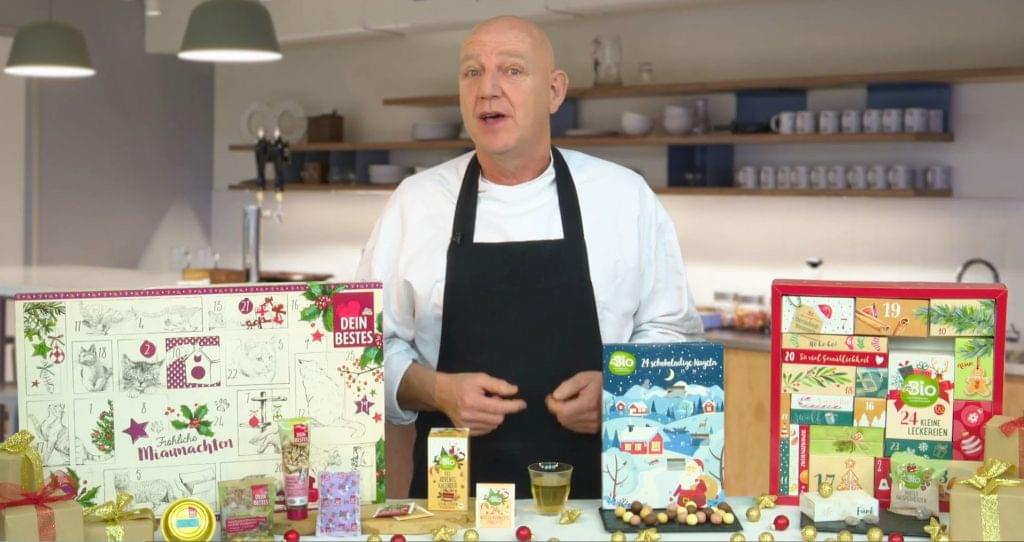 The idea is great, the dark and cold winter days are sweetened by the day-counting calendar leading to Christmas. From traditional shapes and chocolate surprises, countless new shapes and contents have been invented. Dm also came up with new variants.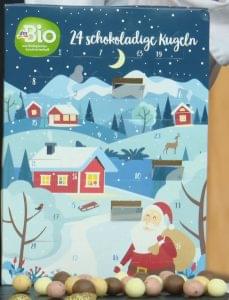 The Chef begins with the 2020 dm Bio advent calendar offered for 3,45 Euros, containing 24 chocolate balls in 4 flavours:  caramel crispy, strawberry crispy, white chocolate crispy and nugat. These are competly free from artificiel  flavours, colours and  additives, and come from organic farming. This is the perfect advent calendar for the consumers with a sweet tooth but an enviromentally consious mind. Chef Berry gives the caramel flavour a go. It's creamy on the outside, really crunchy in the center and it has a full taste of caramel.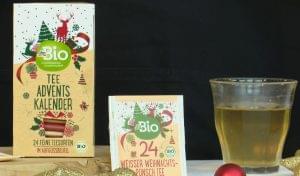 Advent calenders are not only abut chocolate any more. Some consumers prefer different products while waiting for Christmas. The dm Bio tea calender is a good example. The product costs 2,95 Euros and contains 24 different single bag teas including special Christmas varieties such as Christmas Tchai and White Christmas Punch. Each bag comes from organic agriculture and specially designed according to the Christmas theme. A little bit of everything for all tea lovers. Chef Berry tries the White Christmas Punch. He loves the freshness of the apple and the orange peel, the spiceness of the cinemon and ginger and finds it a delicious Christmas tea.
One of the favorite among dm consumers is the big dm Bio advent calendar. This product costs 22,95 Euros and contains surprises ranging from winter musle to bananachips including the seasonal chocolates and cockies. The retailer offers a selection of divers treats from its dm Bio range including classics as well as new products. It can be tried out by its consumers. Chef Berry opens door number five and finds a piece of chocolate with a nice milk chocolate creamy outside and a typical Christmas cruch in the inside which spices like cinamon, anis, nutmag.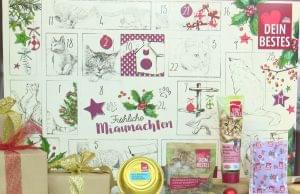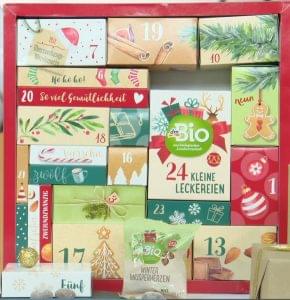 Last but not least Berry Pronk doesn't forget the favourit pets. Under its Dein Bestes private label dm offers advent calendar for dogs and cats. The cat version costs 15,95 Euros. It conatins a variety of different goodies including a catnip and silver toy, treats and premium catfood. Pets are now fully fetched family members and the owners are always looking for ways to celebrate every holiday with them. A trend dm clearly decided to act upon.
The category of advent calenders is growing up. There are not just a count down for children to wait inpatiently for Christmas but something for everyone to indulge, including pets.
Related news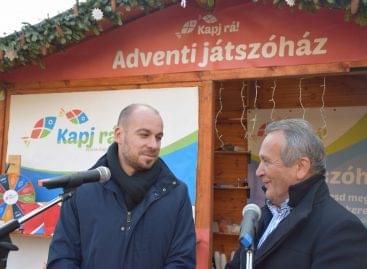 At the end of the harvesting period, this year's fish…
Read more >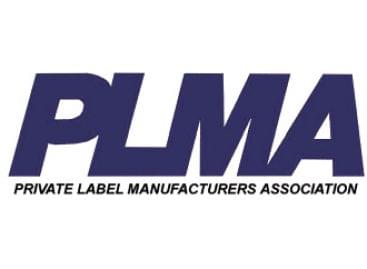 Based on the press release of PLMA International Council issued…
Read more >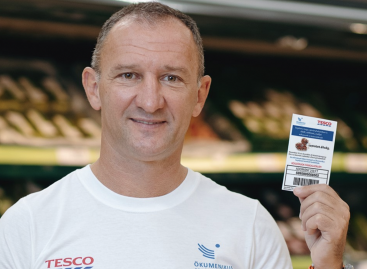 Tesco joined the Ecumenical Relief Organisation this year. advent fundraising…
Read more >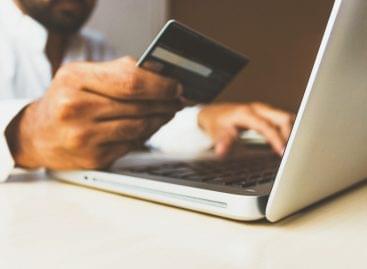 Sorry, this entry is only available in Hungarian.
Read more >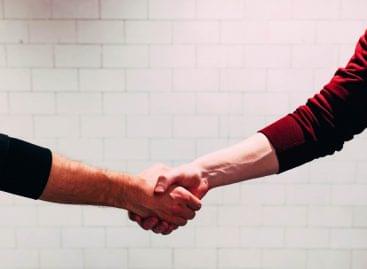 While they've faced some major challenges during the past two…
Read more >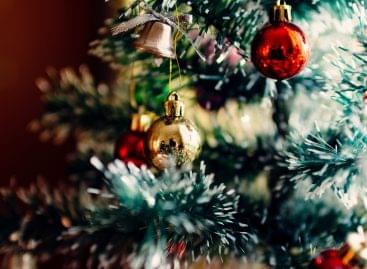 The population spends more than HUF 61,000 on Christmas presents…
Read more >