Shabby stores and bare shelves wait back shoppers
As retailers focused on e-commerce and faced supply-chain challenges during the pandemic, store appearance often became an afterthought. Market leader Walmart's stores were downgraded by research firm and criticized by shoppers.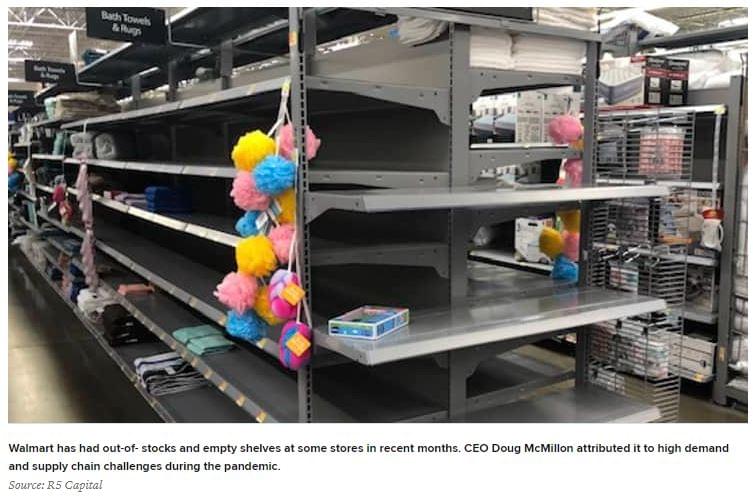 Crumpled piles of clothes. Unpacked boxes of inventory. Half-empty shelves. And employees rushing through aisles to grab items for online orders. That's what some consumers are finding as they shop in stores again.
Be nice, clean and easy to shop
Retailers adapted stores and workforces as more sales moved online during the pandemic. Portions of sales floors became staging areas for curbside pickup. Employees got trained to pack online orders, as well as help with customers in stores. For some retailers, that has turned a store's appearance into an afterthought. Bare spots on shelves and unkempt displays at Walmart prompted a research firm to downgrade its stock earlier this year. Shoppers look for the good old day before the pandemic store situation when shopping was a real experience. Yet consumers may hang on to pandemic-related expectations, such as a heightened desire for safety and cleanliness. Being organized and clean is going to be more important than ever for people, that's going to give them signals of safety.
Crucial months come
The coming months may be especially crucial for retailers as they try to woo shoppers back to stores, where sales tend to be more profitable. Consumers have money they've stashed away after saving on commuting costs, eating out and traveling. Some have stimulus checks waiting to be spent. These shoppers may hit the mall to buy merchandise that has been off their radar for months: dresses, blazers, heels, swimsuits and make-up according to CNBC.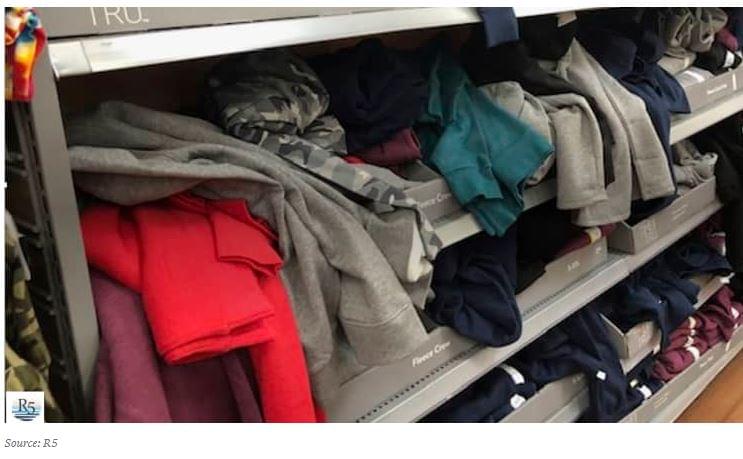 Neil Saunders, managing director of GlobalData Retail, said it's time for retailers to clean up their act — or risk losing customers. He snaps photos on shopping trips to better understand companies' strategies and execution, which he then sends to his clients and posts across social media. He is quick to point out where retailers fall short: shabby signage, sloppy apparel or puzzling choices, such as setting up a large umbrella display at a store in Arizona, a state known for few rainy days.
"Having a store that's very messy and illogically laid out is quite very difficult for the consumer, because the consumer has to sift through a lot of things and they have to do a lot of searching to find the things that they want," he said. "And because people have gone online more during the pandemic, when they're coming back to shopping, their tolerance for that will have reduced even further."
Automation is the solution
Walmart is trading lower this year, shares prices decreased. The retailer also missed Wall Street's expectations when it reported fourth-quarter earnings in mid-February.
In interviews during the pandemic, Walmart CEO Doug McMillon has expressed his own frustrations with out-of-stock inventory. He attributed the trend to unusual demand and supply-chain crunches created by Covid-19 and said the situation is improving.
This fiscal year, Walmart plans to invest $14 billion in its business, up from about $10 billion to $11 billion in prior years. The stepped up investment includes the cost of turning a portion of dozens of its stores into high-tech fulfillment centers that use automation, rather than employees, to put together most of its online orders. Ultimately, this could reduce the number of employees picking orders in the aisles of Walmart's stores — and free them up for other tasks.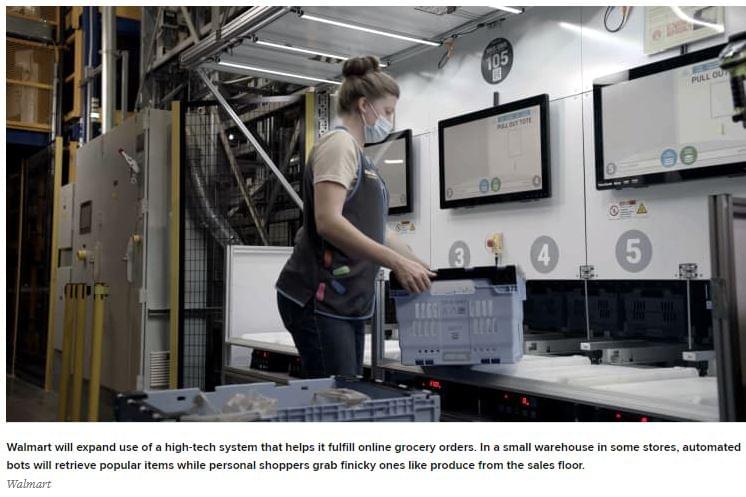 The company said it is also redesigning stores to make them sleeker and easier to navigate. It plans to have the new design in 1,200 stores by the end of the fiscal year.
Related news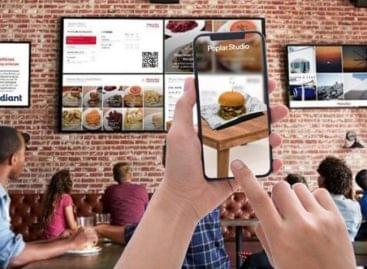 Leading augmented reality (AR) and 3D creative platform Poplar Studio…
Read more >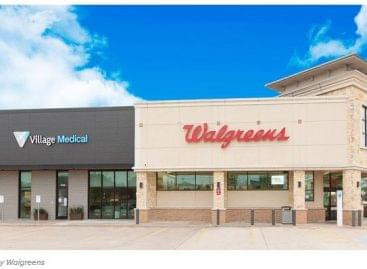 Walgreens announced on 4. May that it has launched contactless delivery in…
Read more >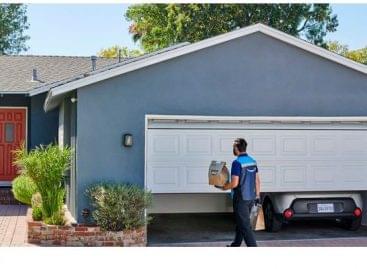 Amazon is expanding its in-garage grocery delivery service to all…
Read more >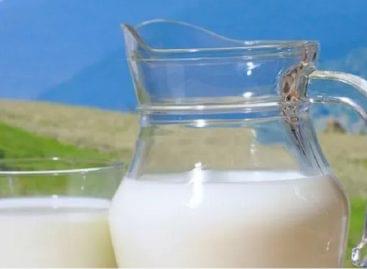 In the interest of the future of the Hungarian dairy…
Read more >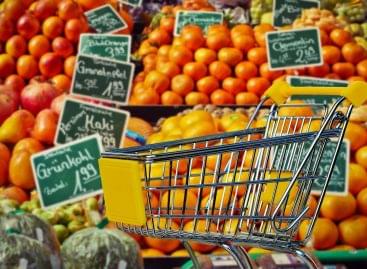 It came as no surprise to analysts that inflation skyrocketed…
Read more >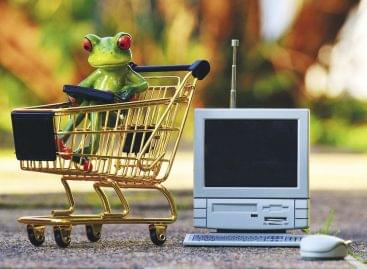 In 2020, car brands were the most mobile in the…
Read more >