A record amount is available for the development of agriculture
In connection with the payment of subsidies awarded in the Rural Development Program, the Hungarian budget provides 750 billion forints this year, of which 386 billion forints have already been received by those involved, Minister of Agriculture István Nagy announced on Saturday at a farmers' forum in Balkány.
The head of the ministry emphasized that it shows the government's determination that the unprecedented amount of funds available for the development of agriculture provides an opportunity for the complete modernization of agriculture and food production, which is the backbone of the economy of the Hungarian countryside, along the strategic lines defined in the "Renewable countryside, renewable agriculture" program. Support for new tenders was made possible by the fact that in April the commitment amount of the Rural Development Program was increased by the government to almost HUF 3,443 billion. The Minister of Agriculture reminded that in 2021 and 2022, which are the transition years of the Common Agricultural Policy, the Ministry of Agriculture announced new calls for tenders with a budget of HUF 1,500 billion.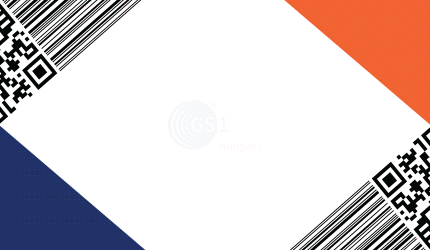 Such subsidies are paid out
István Nagy explained that, according to the decisions just made, a decision was made to award HUF 74 billion for the development of livestock farms, HUF 41.6 billion for the complex development of food industry plants, and HUF 16.5 billion for the renewal of the agricultural water management sector. In addition to all of this, HUF 11.5 billion in support for the development of crop storage, dryers and cleaners, and HUF 12.7 billion in the case of applications submitted for support of feed production plants were awarded in recent days. Municipalities operating in rural areas received an additional HUF 9.86 billion in support, which will be used for the development and renovation of rural roads. This year, in the first quarter, farmers spent almost HUF 159 billion on improvements, calculated at constant prices, 7 percent more than a year ago. These investments contribute to the increase of the sector's competitiveness and input efficiency, which is particularly important in the current situation characterized by many challenges, the minister explained.
AM
Related news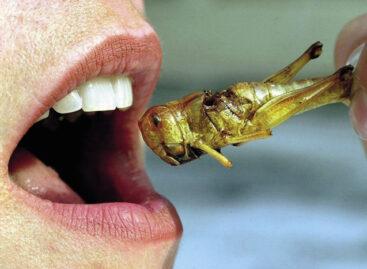 Adott egy világ, amelyben nemsokára 9 milliárd embert kell táplálni.…
Read more >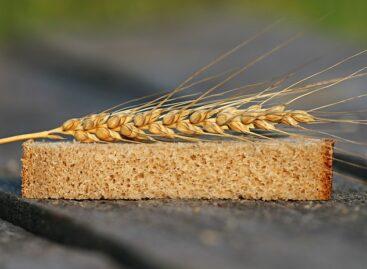 Between August 4 and September 8, the world market price…
Read more >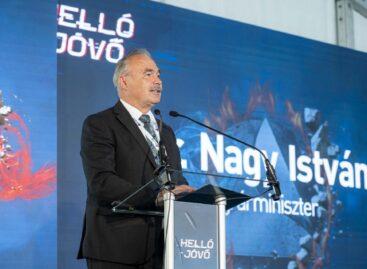 Hungarian agriculture is in a moment of rebirth, the most…
Read more >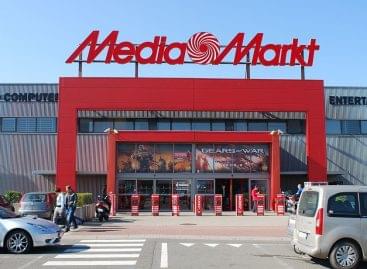 Media Markt Magyarország Kft. advertised four types of television sets…
Read more >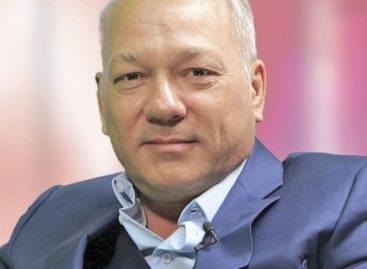 The Hungarian billionaire businessman Levente Balogh – the founding owner…
Read more >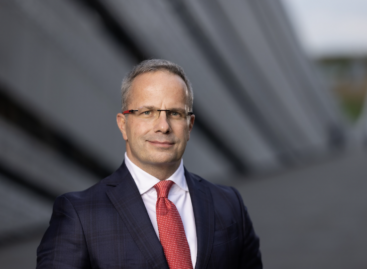 With rural developments, industrial properties and premium offices with a…
Read more >