Upfield supported those in need and volunteer helpers during the peak of the pandemic
At the beginning of May, Upfield Hungary offered another 1,500 cartons of margarine to the Hungarian Food Bank Association. This time, the company's professional products have also been included in the more than twenty tons of food donations, and they are utilized as the ingredients of a weekly menu prepared for SOTE's healthcare workers.
"The coronavirus has put pressure on the disadvantaged from several sides. In addition to making it more difficult to buy food financially and physically, health care focused on nutritious diet. We wanted no one to give up margarine, the essential ingredient of a valuable plant diet and home baking and cooking, margarine, " Dósa Gábor, Managing Director of Upfield Hungary said.
Related news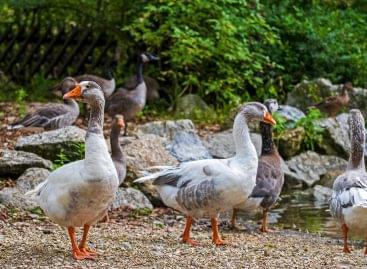 According to the relevant regulations of the World Organization for…
Read more >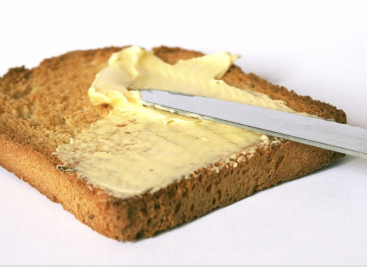 In July 2022, consumer prices were on average 13.7% higher…
Read more >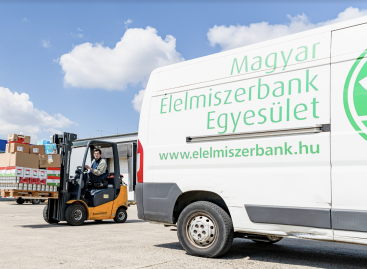 In the first half of 2022, the Hungarian Food Bank…
Read more >
Johnson & Johnson will stop selling talc-based baby powder globally in 2023,…
Read more >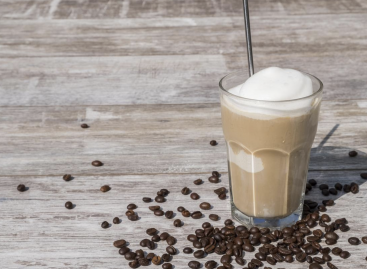 In the heat of the summer, there is nothing better…
Read more >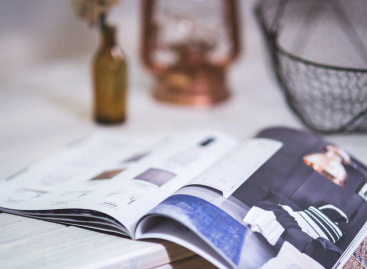 OBI follows Western European trends in Hungary as well, which…
Read more >