SPAR has been awarded with prestigious professional recognitions
The store's commercial and marketing work has been recognized this fall with several major professional awards.
In addition to the silver statue of one of the most prominent commercials film festival, the silver medal awarded by the decision of the Hungarian Product trademark users and the podium of the Dealer of the Year competition, two of its stores have won the SuperStore category. The company also received the best booth recognition at the national food fair and its food waste reduction program was also considered exemplary.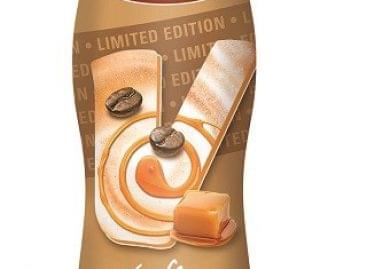 The family of OMV VIVA iced coffees will soon be…
Read more >
With nearly seventy different grill products, a wider selection and…
Read more >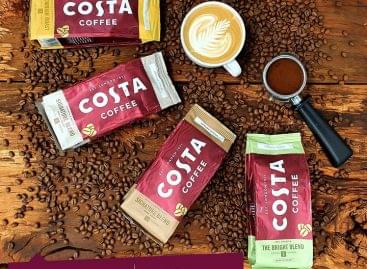 The Hungarian company of Coca-Cola HBC, is introducing numerous new…
Read more >
Close Window
Loading, Please Wait!
This may take a second or two.

Ez a honlap sütiket használ a felhasználói élmény javítása érdekében. A honlap további használatával hozzájárulását adja a sütik használatához.Értem Bővebben