Turkey Association: turkey meat turnover can grow by 10 percent during the holiday season
According to the Hungarian Turkey Association, the domestic trade of turkey meat will increase by about 10 percent in December compared to the other months of the year, and the trade organization expects similar growth in the last month of the year as well.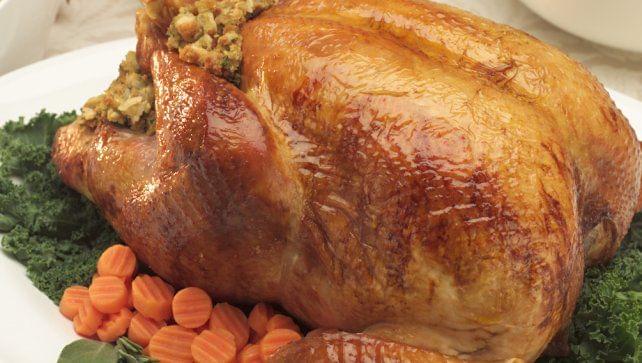 The Hungarian turkey sector has been stable for a year and a half and is characterized by a demand market. The industry has revenues of 90 billion forints a year – the turkey federation told MTI.
Domestic production of turkeys is close to 100,000 tonnes a year, more than 40 percent of which is exported, with exports generating sales of 13 billion HUF. (MTI)
Related news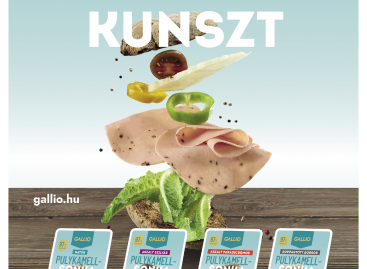 Demand is on the rise for high quality, healthy foods…
Read more >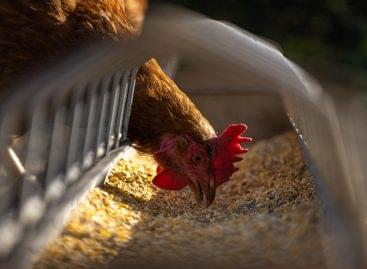 The world's poultry meat production has been developing dynamically in…
Read more >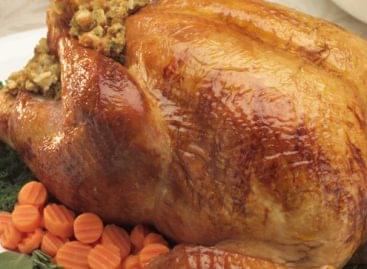 Turkey meat producers have been challenged not only this year…
Read more >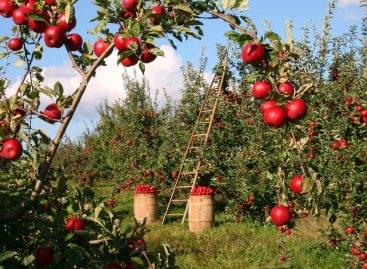 In addition to the lack of water, heat waves and…
Read more >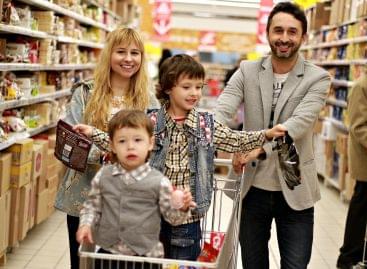 Tesco says goodbye to staffed checkouts as it prioritises self-service…
Read more >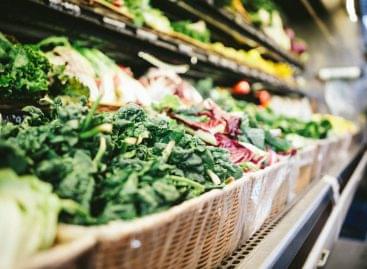 Biological waste found at every step of the food chain…
Read more >