Turkey meat is a healthy choice'
Gallicoop's story started in Szarvas in 1989, with a capital of just HUF 40 million. Today the company employs 900 people and it is one of Hungary's top suppliers of reliable, healthy and high-quality fresh turkey meat and various meat products. Marketing manager András Garai told our magazine that they control each stage of the production process, from breeding turkey to processing the meat and selling the products.
Mr Garai reckons that it is worth investing in the production of high-quality and healthy food. In his view eating turkey meat is a choice that fits into the healthy lifestyle that so many consumers try to follow today. Per capita turkey consumption in Hungary is 5.5kg a year. Gallicoop manufactures E-free, lactose-free and gluten-free products as well, which are also characterised by functional advantages (e.g. Omega-3 fatty acids, vitamins and probiotics).
This year Gallicoop introduced new tools to assist the work of retailers. For instance the company now also relies on the help of a team of experts and many culinary bloggers. The goal is to show consumers how healthy light meals can be made from Gallicoop's quality turkey products. In the company's Turkey Trend brand magazine shoppers can find useful information and many recipes. On Gallicoop's Facebook page there are culinary videos and superb recipes.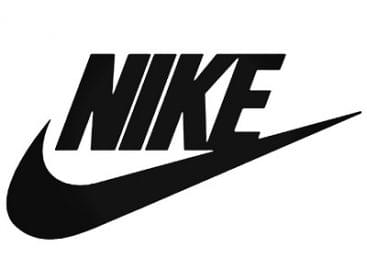 Sorry, this entry is only available in Hungarian.
Read more >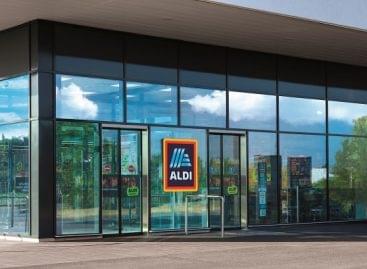 McDonald's, a fast-food chain, lends staff who are not currently…
Read more >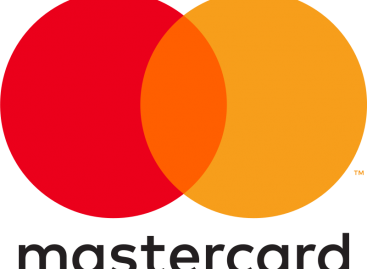 Mastercard has reaffirmed its commitment to a higher level of…
Read more >