Magazine: Promotions and emotions
On 18 April Budapest's Rubin Wellness & Conference Hotel hosted the 5th 'Most successful promotion of the year' award ceremony, where the programme also included a series of presentations on the relationship between consumers and promotions. Trade magazin editor-in-chief Zsuzsanna Hermann welcomed participants and the first presenter was Eszter Melisek, client service director with Nielsen, who told that with volume sales falling it is very important for manufacturers to define precisely what they would like to achieve with promotions. For this they need to take into consideration the fact that consumers are gathering information from more and more places and they pay more attention to promotions and price changes. This seems to fall in line with the trend of price discounts and 1+1 promotions being the most successful. Henrietta Horváth from Paradise Solution – they deal with telemarketing and CRM – highlighted that if shoppers are becoming more conscious, it is more important for companies to have a good customer service than ever before. Consumers demand quality services and personal contact with companies. With good communication customer service enhances the efficiency of promotions and contributes to keeping or acquiring consumers. Zoltán Krázli, senior expert of non-profit organisation GS1 Magyarország spoke about the conquest of digital coupons, which are environmentally friendly and can be used targetedly. He stressed that in the long run emotional involvement, experience marketing tools and IT development are the solution for keeping buyers. Levente Balogh, the owner of Szentkirályi Mineral Water Kft. spoke about how they educated consumers about conscious mineral water consumption. By making Szentkirályi an emotional brand and with the help of a good communication strategy, they managed to create a strong brand and later to add healthy soft drinks to their portfolio. STI Group's head of the environmental department István Szebellédi told that performance, creativity and a sustainable ability to innovate differentiates STI Group from its competitors. He underlined that the European market leader in display manufacturing, a green printing house and greenovative firm builds its philosophy around environmental management.
Its FSC, PEFC and climate neutral certification system prove that all of their products are made from material coming from responsible forest management – which fact can play a part in the success of promotions. Ágnes Csiby, the president of POPAI Hungary shared with participants what she had heard and seen at the GlobalShop trade show in Chicago. She observed three major trends: the interactivity of displays, environmental consciousness and using simple things, colours and shapes creatively for that 'aha! experience'. Ms. Trade Marketing 2012 became Nikoletta Bene, deputy head of marketing at Spar Hungary. She has been with the company since 2000 and she believes in the power of positive thinking, love and the importance of communication. The Trade Marketing Team of the Year 2012 award went to the PICK Szeged team (Krisztián Király – trade marketing manager, Erzsébet Papp – PR manager and Eszter Kovács – junior manager). They work with four brands and they are lucky because they can always learn from each other – plus none of them shy away from doing things which are considered impossible by others. Before the award ceremony Nielsen analyst Mónika Szaller gave an introductory presentation about the consumer opinion on promotions. She pointed out that consumers are most interested in immediate results and prizes. They like it if they have an opportunity to choose, they like unusual ideas and humour. The younger generation expects downloadable mobile applications that gives them something extra. A promotion has to be credible and have an understandable relationship with the product. Consumers look at the big picture: if they like a promotion, they don't mind if there has already been something similar.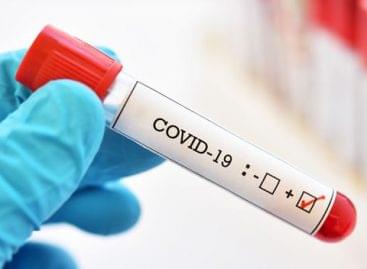 Hundreds of well-known people think it is a mistake to…
Read more >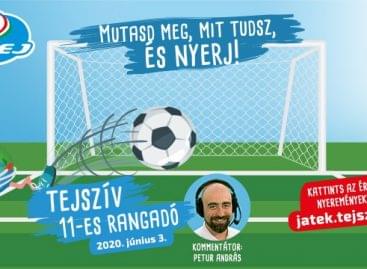 The Ministry of Agriculture (AM), the Agricultural Marketing Center (AMC)…
Read more >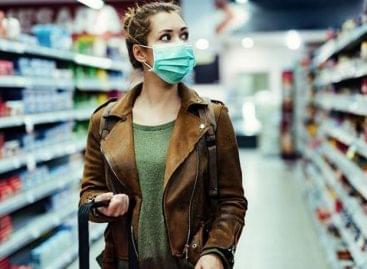 C-store retailers have welcomed millions of new customers through their…
Read more >
Close Window
Loading, Please Wait!
This may take a second or two.

Ez a honlap sütiket használ a felhasználói élmény javítása érdekében. A honlap további használatával hozzájárulását adja a sütik használatához.Értem Bővebben