The globalplaza.hu carries out test purchases
The globalplaza.hu customer helping portal launches a brand new service that tests and evaluates the country's web stores in three main topics, scores the experiences and publishes its objective review on its website.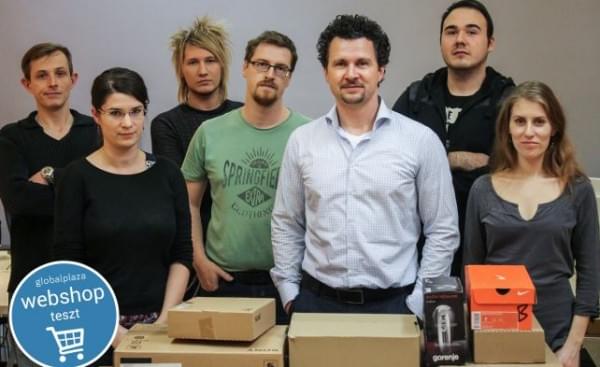 On the basis of the previous tests it can be said that most of the online stores are very well prepared for the purchasing processes; ordering is simple, payment is secure and shipping is easy to track. However, many of them are not customer-friendly in connection with the 14-day right of withdrawal. Accurate information provided to the users is not detailed often on the websites, while the documents attached to the delivered package are missing in most cases.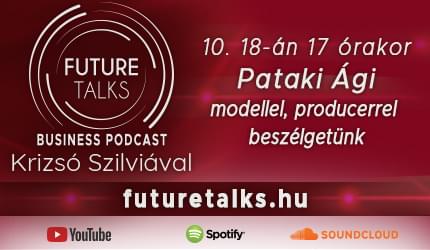 Related news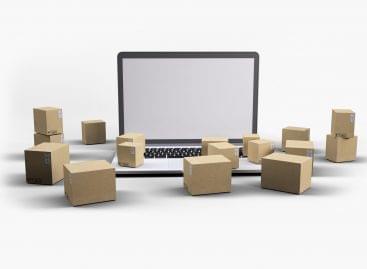 After the results of the first half of 2021, online…
Read more >
It is a common crime in the United States to…
Read more >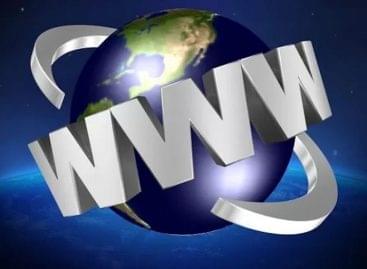 GymBeam e-commerce company, which sells fitness products, doubled its turnover…
Read more >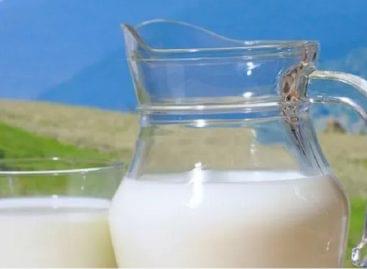 In view of the situation on the feed market, the…
Read more >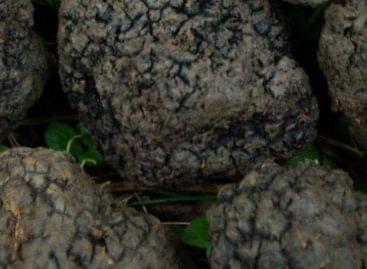 Most of the truffles found or grown in Hungary still…
Read more >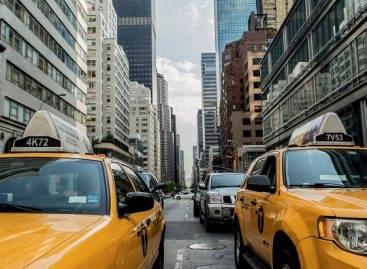 Consumer sentiment deteriorated somewhat in the U.S. in October, according…
Read more >